3 Ways Online Corporate Reputation Can Be Destroyed
July 12, 2018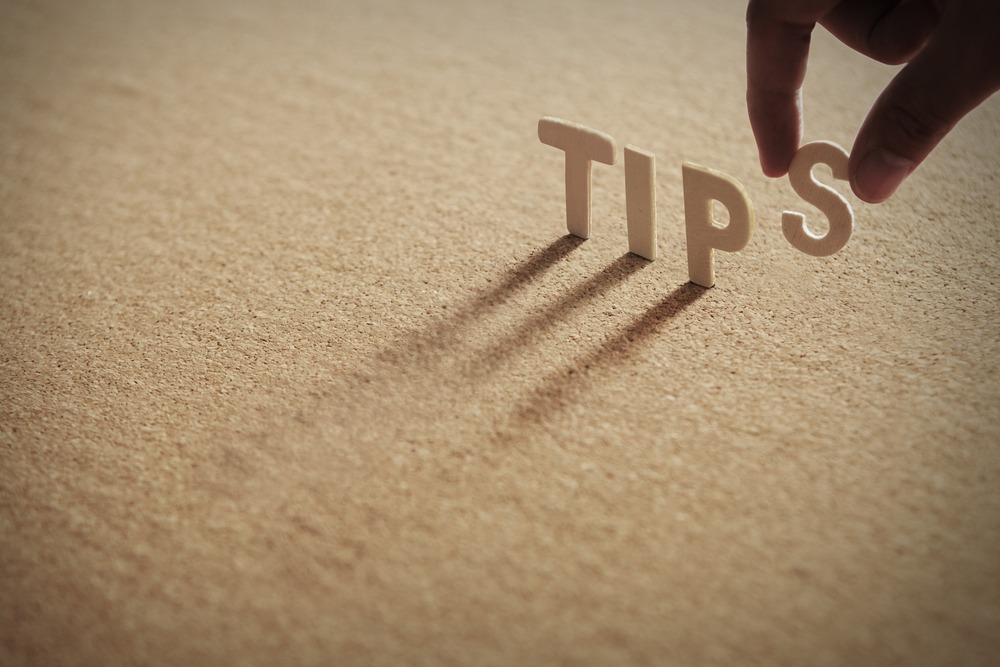 Building your corporate reputation is vital in establishing your business. It can take years to find yourself standing out amongst competitors.
With all of that hard work, you would think that a few mistakes here and there would not tarnish your reputation – but that is not the case. Your reputation has become much more fragile as the world has found itself online. Now, instead of people forgetting when your business makes a mistake, it can be easily found online when individuals search for your company's name (read more).
This is extremely threatening to any business, established and growing alike, and can even lead to your company's fate. A corporate reputation can be destroyed at a moment's notice. You must avoid these few mistakes that can save your business from failure.
Accidentally Leaking Data
With advancements in technology, company information has become all-too-easy to access through your phone or personal laptop. As much as this makes taking care of company matters simple and easy, it also enables you to be much more susceptible to data leakage. This data leakage can expose private company information, welcoming hackers and other threats. Ultimately destroying your business and reputation. Making your employees aware of these mistakes will minimize yours.
When experiencing a leak of information your business as well as personal information can become exposed to third-parties. You can eliminate the change of leaking data by implementing up-to-date tracking and monitoring tools such as Google Alerts. In addition, it is a smart idea to utilize a reputable security measure such as a powerful firewall in order to stop any chance your data is leaked to the public. Or even worse, your competition.
Careless Posting
The internet permits us to post freely – which is a good and bad thing. Most CEOs are very mindful of what they post online.
They must because of the amount of trouble a controversial post can ensue is not worth it.
Corporations have crumbled over the posting of defamatory information. Overall, the best way to ensure a stable reputation is to stop posting negatively about others online.
Gossiping About Clients
Ever heard of the phrase, "The customer is always right"? Even if you do not believe this is true, gossiping about them to other customers is unprofessional. Talking negatively behind your associates back is an easy way to ruin a relationship. Trust in business is important. When speaking of other clients, always maintain a professional and credible tone.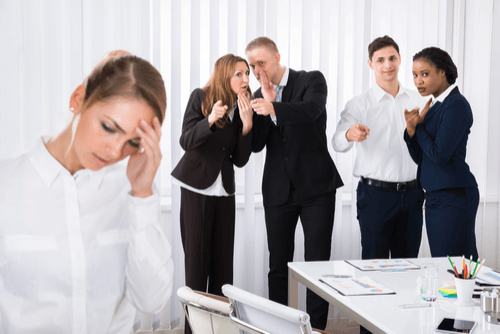 Maintaining Your Online Corporate Reputation
Finally, your online corporate reputation is everything, which is why it is extremely important to keep a close eye on it. Avoiding these mistakes can ensure for a much more positive and professional online corporate reputation. Time to grow your target market and consumer base.
Quick, Private & Effective