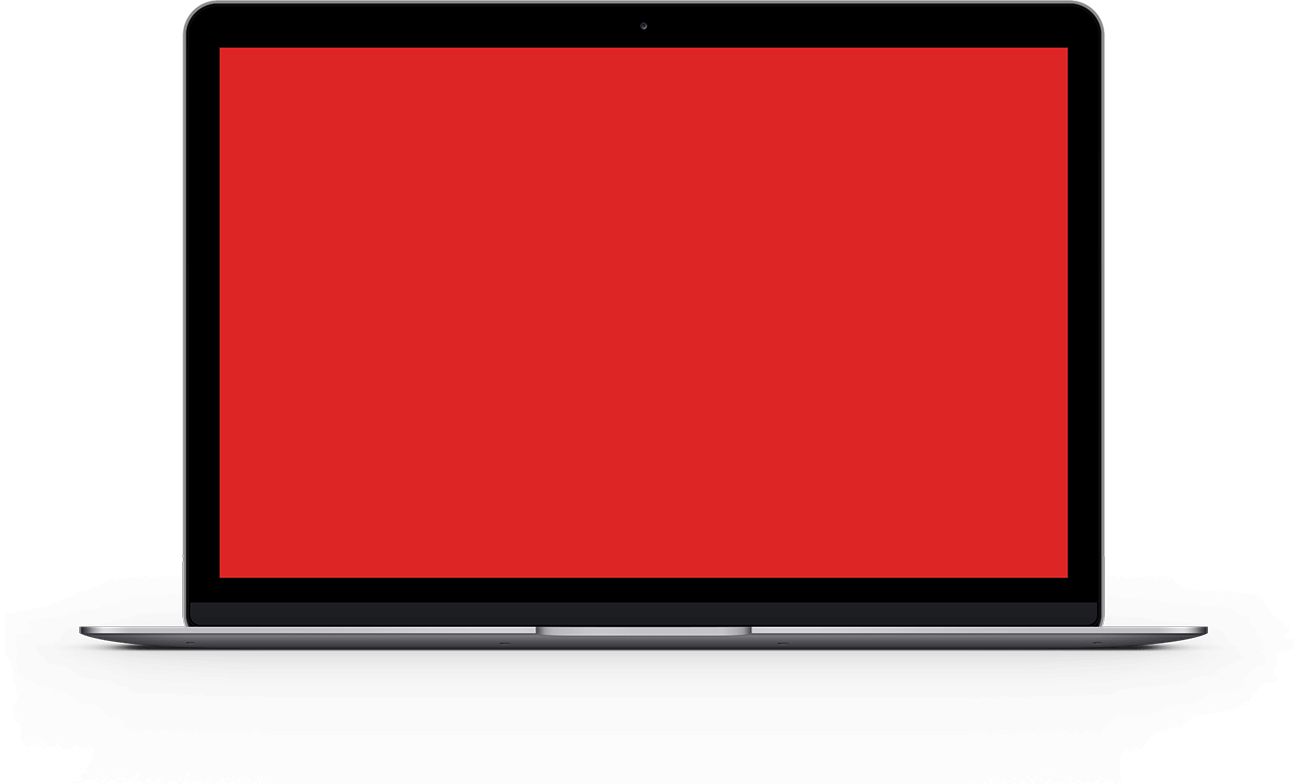 Busted Mugshots Removal (1 Record)
Remove One Arrest Publication
Unfortunately when a person is arrested they can find themselves on over 50 online databases available to anyone with an internet connection. These databases range from private publications to background check service providers, and none of them are required to update these records. Fortunately, we offer a complete removal solution for these records and associated mugshots online and we do it quickly regardless of the legal outcome of the case. 
We offer a 24 Hour Removal Solution for Arrest Records Online
By clicking on the "Pay Now" button below, client agrees to authorize $399 to be charged to their credit card.
TERMS AND PAYMENTS FOR SERVICES:

Statement of Work.
Client acknowledges receiving, reading and understanding EraseMughots.com's "Content Removal Agreement"

Refund Policy.
The fees for Services are non-refundable providing EraseMugshots begins the process of content removal.

Fees.
You agree to pay all fees specified herein. Except otherwise specified, all payment obligations are non-cancel-able.

Taxes, Late Fees and Penalties.
Any fees due to us are not received by the agreed due date, then we may charge you interest on the overdue amount at the rate of 1.5% of the outstanding balance per month, or the maximum rate permitted by law, whichever is lower, from the date such payment was due until the date paid.
RELATIONSHIP OF THE PARTIES.
Client agrees to allow EraseMugshots.com to act as their agent and represent them solely related to this service in case EraseMugshots.com needs to send any legal notices to Google, search engines, review sites or any other parties. Client agrees to comply with all city, state and federal laws and requirements and not hold EraseMugshots.com liable for any violations, as EraseMugshots.com is only acting as an agent of the client and performing work as per their instructions. We are not your lawyer and do not offer legal advice, nor does this Agreement or the Services create any attorney-client relationship or legal representation.
Disclaimer
EraseMugshots.com is NOT owned or operated by any arrest publication entity. EraseMugshots.com is not affiliated with any other mugshot website therefore we do not sell your information. EraseMugshots.com is only responsible for the removal of information found on the websites specified on receipt and not any other 3rd party mugshot website. If you have discovered your information on other mugshot websites we suggest you allow us to put together a free removal analysis for you to consider. If we discover that you have filed a charge back after services have been rendered then we reserve the right to reverse any services rendered.