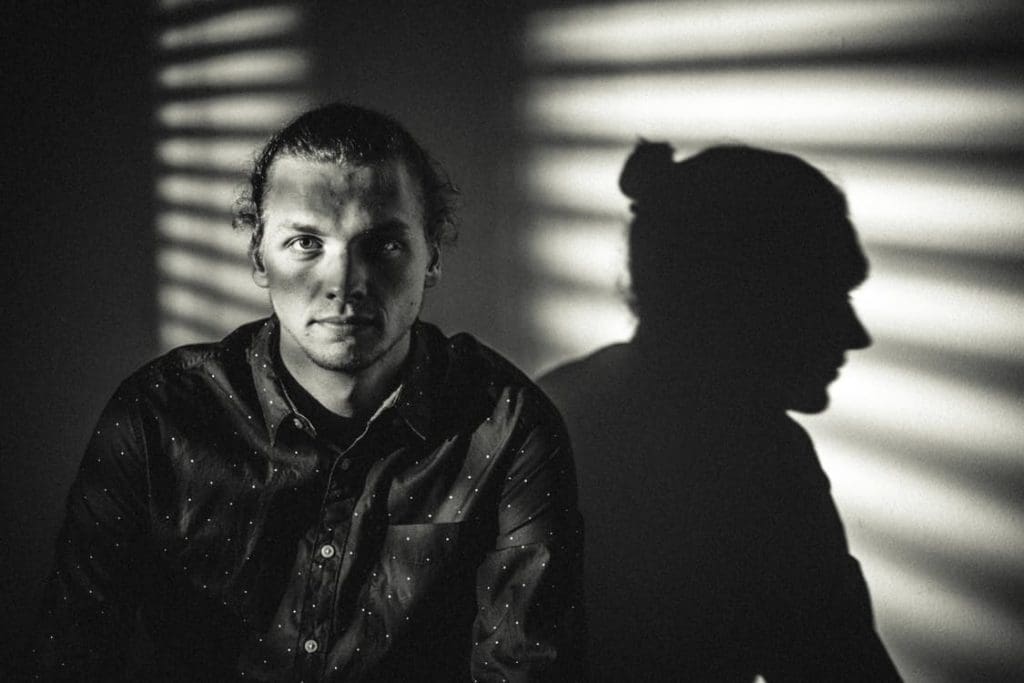 Mugshot Removal Concierge: Erase Mugshots Is Your Best Answer
April 3, 2018
What You Need to Know?
Erase Mugshots is your one-stop digital mugshot removal concierge. It allows you to safely, privately, and efficiently remove mugshots and arrest records, and it can do so in as little as 72 hours. Once the records have been removed, Erase Mugshots will contact Google, Bing, and Yahoo to remove the web presence of the mugshots and arrest records. Mainly, the company builds a personalized relationship with each of its customers, which is how it can guarantee customers' satisfaction. The company website, for those who need further information, can be accessed at Erasemugshots.com.
Does Mugshot Removal Really Work?
Some people wonder whether the services offered by companies like Erase Mugshots really work. A lot of records, after all, are open for life and can be accessed freely by the public as well. This is true, but Erase Mugshots believes that there is a difference between having mugshots and arrest records publicly available through country court offices and police stations, and having them readily available all over the internet.
It is impossible to completely remove public records, as they are, by their nature, public and open for life. However, this does not mean that certain websites should be able to profit from the misfortune of others by collecting these records and making them readily available. This is why Erase Mugshot offers a full background check removal service, mugshot removal, arrest records, and any other associated records and images are simply removed from the internet as a whole.
Uniquely, the company also offers a money back guarantee. If it is found that mugshot removal is impossible and the associated records cannot be removed, customers get their full payment back. Through Erasemugshots.com, anyone is able to take a look at the company's terms and conditions, which are fully transparent. Those who sign up with the company will have a partner on their side for as long as they need them.
The Background Check Removal Service
The company offers a number of other services as well, but their main focus is on the background check removal service. There has been a lot of bad press about companies allowing others to conduct free background checks on themselves, only to then charge them thousands of dollars to have that information removed. This is something Erase Mugshots wants to actively combat, fighting against those companies that want to profit out of the past mistakes of others. Erase Mugshots, therefore, offers a completely free analysis of the information that is out there about their clients, and they may then decide whether or not to use the company's services.
The removal service includes having criminal records and personal information completely removed from more than 30 different background check services, being the companies that Erase Mugshots aims to work against. The service is fast and reliable, and the company believes that all records can be removed from the internet in no more than 45 days. This is much faster than any other service being offered.
The service is available to anybody, as there are no eligibility requirements. As with all the work done by Erasemugshots.com, satisfaction is 100% guaranteed. In fact, a 60-day money back guarantee is also included with their service.
Why Use Erase Mugshots' Mugshot Removal Services?
There are numerous reasons why people would want to have their background cleaned up. The company has so far been able to remove 16,138 files and has more than 1,900 happy customers. Indeed, the staff at Erase Mugshots has a combined experience of more than 230 years, which is how they can guarantee customer satisfaction. Some of the reasons people work with them are:
-To ensure that a background check for a college application comes back clean. In fact, around 66.4% of colleges perform such a check and they say it influences their decision on whether or not to accept someone.
-To ensure that an employment background check does not cause an opportunity for employment to be denied. With 96.3% of employers now conducting a background check, this is very important.
-To ensure that someone who is being considered for a date is someone safe. Around 25% of people complete background checks on dates now, particularly because so many people meet each other online.
-To ensure that someone is not bypassed for promotion because of something in their background check that an employer can look for at a later date.
Because the internet is one big open place in which all information can be shared freely, any mistakes made in the past are likely to be found there. Erase Mugshots is your one-stop digital removal concierge, who can ensure you look like the good person you are again online.