OUR PROCESS AT ERASEMUGSHOTS
No matter if your arrest charges have been dropped, dismissed, expunged, or even if you were found guilty. Erase Mugshots is able to help you remove mugshots from Google, Bing, and Yahoo. Regain control of how you look on the internet.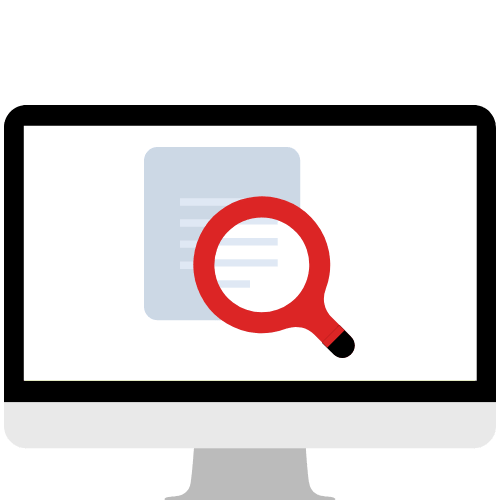 After contacting EraseMugshots our team will conduct a thorough search for your mugshot online. 
Our Mugshot Removal Specialists will search the internet to reveal what sites have your arrest records, mugshots, and booking information publicly displayed. 
After completing your Mugshot Removal Specialist your designated Removal Specialist will email you our findings and follow up with a quick call to discuss your options. 
All solutions are different and catered to the specific removal needs of that client.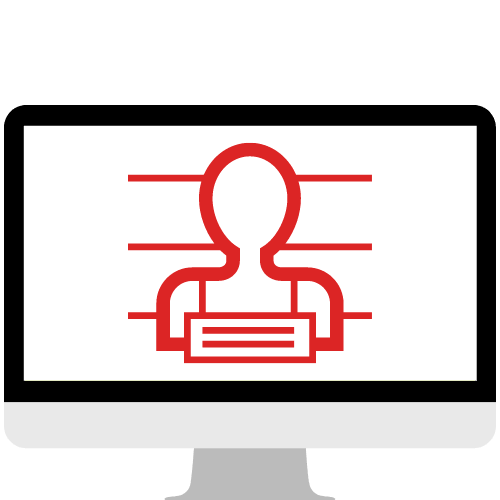 All mugshot removal solutions are guaranteed to be removed along with the promise to remove any sites that reappear in the future (*must to the same arrest as the removal solution prior).
After your mugshots are removed from each mugshot publication website we will inform Google, Bing, and Yahoo.
In addition, Erase Mugshots administers various online reputation solutions including but not limited to, de-indexing, suppression of negative information, as well as arrest record and mugshot removal.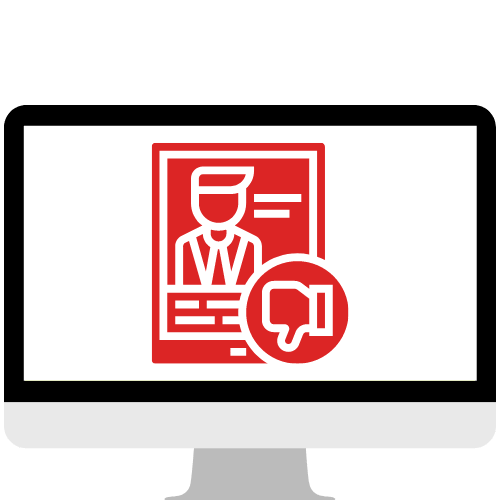 REMOVE NEGATIVE
GOOGLE RESULTS
Once our team of Mugshot Removal Specialists completes your removal solution, we immediately inform Google (as well as Bing, Yahoo) to restrict the records from appearing in their search results effective immediately. 
Once the URL (or webpage) is no longer visible on Google our team will include your full name within our proprietary tracking system to ensure your arrest records never reappear online again.
If any mugshots that our team removed ever appear in the future there is no additional charge for that webpage to be removed again (*must be the same arrest).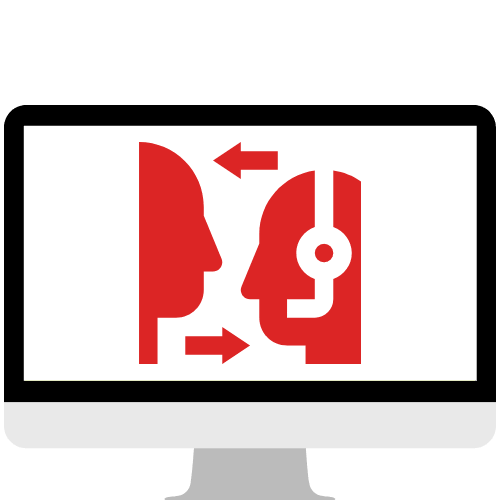 Erase Mugshots' Removal Team works with our clients until they are 100% satisfied. 
Erase Mugshots offers all clients 24/7 support so you are able to receive timely updates as we work on your mugshot removal solution. 
Our Mugshot Removal Specialists also have the ability to offer affordable monthly payments as well as other options to fit your budget. 
Call us today for a free mugshot removal analysis and we'll begin reviewing your case at (866) 601-6803.