Improve Online Reputation
October 15, 2022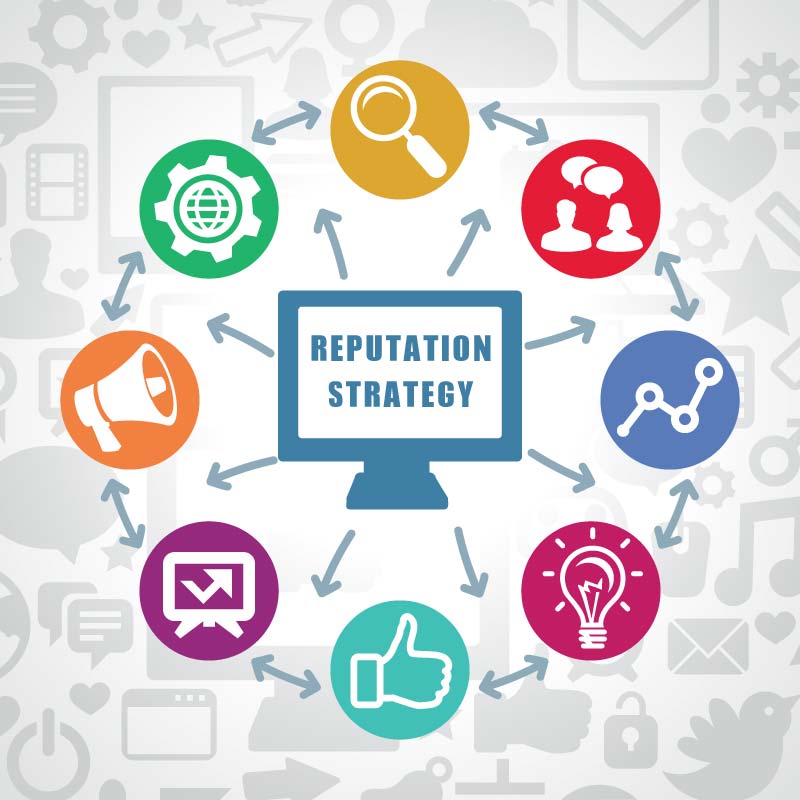 Improve Online Reputation – We all make mistakes—some are dismissed shortly after they occur, while others have more of a lasting impact.
Of those more significant mistakes, arrest records typically fall into a serious category of consequence.
An arrest record can influence one's professional career and social prospects, as well as take a toll on the individual emotionally.
Fortunately, it is possible to move past mistakes, including arrests, and there is no better time to do so than the start of a new year.
Clear Your Mind
The first step of moving past your 2016 arrest is to take control of your thoughts and emotions.
You have likely played back the events surrounding your arrest repeatedly in your mind, taking you back to that overwhelming experience.
It's time to stop.
You cannot change what happened, and constantly recalling the event will only bring forth a continuum of negative emotions.
Understand the Consequences
Even though you should not dwell on your arrest, you do need to think about its consequences.
Understand how it could have been avoided so the mistake is not repeated.
Take time to consider how the arrest may impact you now or in the future. Is your mug shot or arrest record on the Internet?
Do you have to report the arrest to a licensing agency or your employer?
How will you handle questions about your background check when applying for jobs?
Be Proactive – Improve Online Reputation
Once you have evaluated how your arrest and corresponding mug shot may impact your future, take proactive measures to prevent any further negative impact your arrest may have. Here are a few easy steps to follow:
Research laws in your city and state regarding the type of arrest record information you may be required to provide on job applications. You may not even have to disclose your arrest on certain job applications, but it is important to understand these details ahead of time.
Determine whether you can have arrest information removed from your permanent record. Most states offer the opportunity to seal or expunge certain types of arrest records, even though those records are typically covered under public records disclosure laws. Erasemugshots.com can remove traces of your record from the Internet in just 72 hours.
Practice answering potential questions about your arrest as it may come up in professional or social settings. By practicing how you will answer, you can avoid feeling caught off guard and you will be able to competently explain the situation.
EraseMugshots.com has worked with close to 2,000 individuals with arrest records and has helped them move past their arrest. We have no doubt that you can move past yours, too.
Free Mugshot Removal Analysis

100% Satisfaction Guaranteed
We offer a total mugshot removal solution to remove your mugshot and arrest details from the internet once and for all.