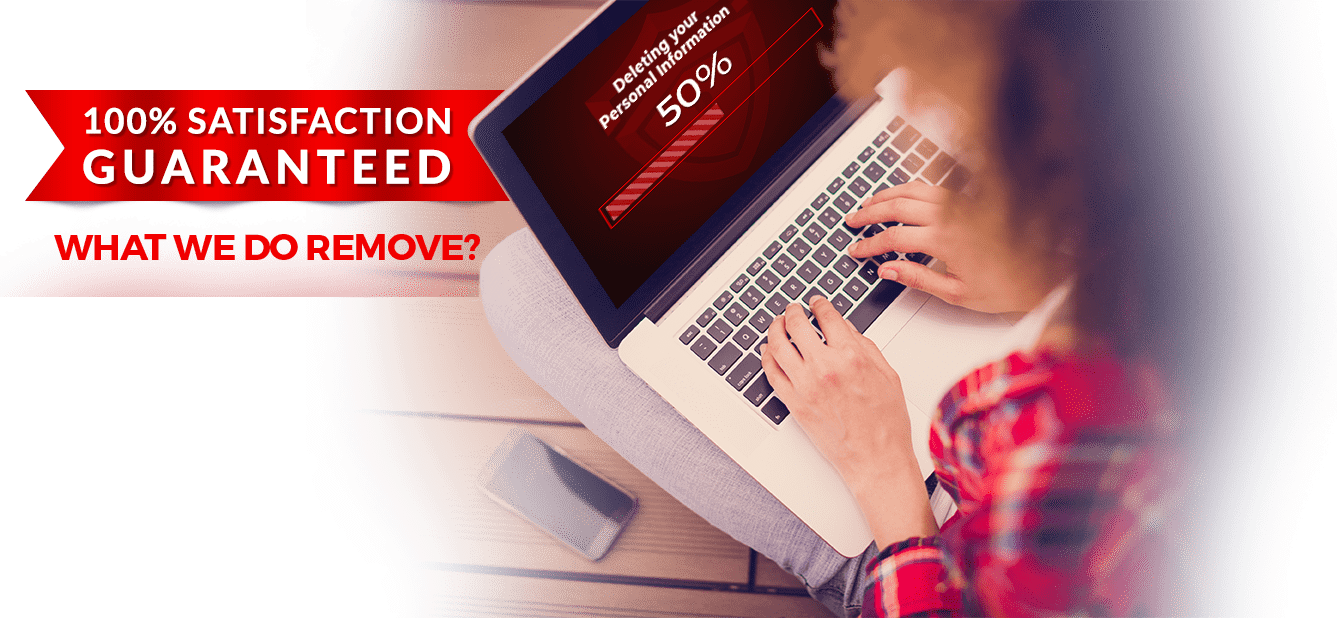 Remove Public Information

Delete Personal Online Data

10+ Years of Proven Success
Quick, Risk-Free, and 100% Guaranteed
Background Check Removal
Our removal specialists will scour the internet and remove your private data from over 45 background reporting agencies. We will rid the internet of your personal information in as little as 4-6 weeks.
Privacy Restored
After we are completed with our process it will be as if the files and associated images were never online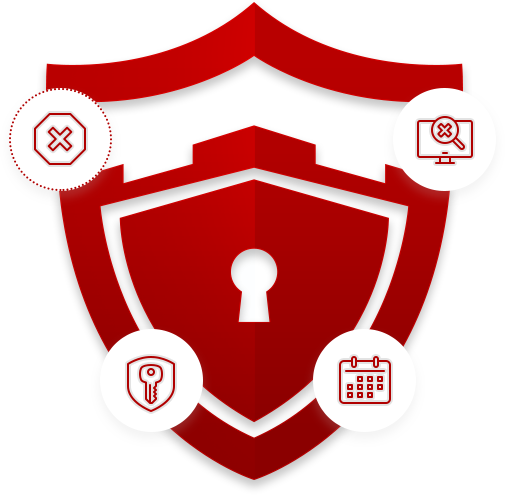 Updating Search Engines
After our removal team successfully deletes your background report, we will notify all major search engines ( Google, Bing, & Yahoo). It takes approximately 45-hours for each search engine to update their results and clear your information entirely.
Lifetime Guaranteed
If your background report should ever resurface, our removal team will repeat your removal process at no additional charge at any point in the future.
Contact us for a
FREE

consultation
We Are Available
7 days

a week Get FREE Consultation

For immediate assistance, call:
866-601-6803