ONLINE REPUTATION MONITORING | ERASEMUGSHOTS.COM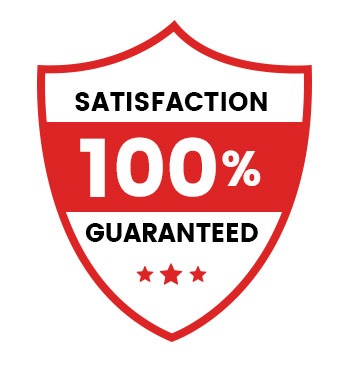 We specialize in Online Reputation Management, which includes managing, protecting, and promoting your online reputation. 
Your reputation is everything, and knowing what people are saying about you is only half the battle. Our team of experts provides you with all the reputation management tools needed to monitor your online presence, and, best of all, our unique software puts you in total control.
With our reputation monitoring services, we scout all aspects of your online reputation and remove negative content immediately. 
This comprehensive service includes monitoring your social media presence and online privacy. 
If you have been through an arrest, and your mugshot and records have been posted online, you can complement our Online Reputation Management services with our Arrest Record Removal.
Once you fill out the contact form at the bottom of this page, our team will conduct a FREE ONLINE REPUTATION and REMOVAL ANALYSIS. This way, you will find out first-hand which websites have published negative content about you, or have your mugshots and arrest information online.
All Removal Solutions and Online Reputation Monitoring services are guaranteed for life for that particular incident. 
Fill in the form below, and get a FREE QUOTE tailored to suit your specific situation.
INTERNET MONITORING
Below is a list of
KEY SERVICES
INCLUDED IN THE ONLINE REPUTATION MANAGEMENT PACKAGE
Monitor personal information online

Monitor social networks

Monitor and alert when new information is found

Monitor and proactively remove damaging information

Monitor, improve, and correct false information
Online reputation monitoring is a key tool in the arsenal of our professionals. They'll help you deal with any problems before they spiral out of control. Learn how to better control Google search results so they are more favorable towards your business. 
EraseMugshots.com guarantees all removal and digital reputation solutions for life. This means if anything were to reappear on the web (in reference to the same incident) our team will remove the content at no additional charge to you. 
Our service is fast, reliable, and 100% confidential. This reputation management monitoring package is primarily aimed at corporate professionals, entrepreneurs, or anyone concerned about their online privacy. For a more tailored service, please contact us.