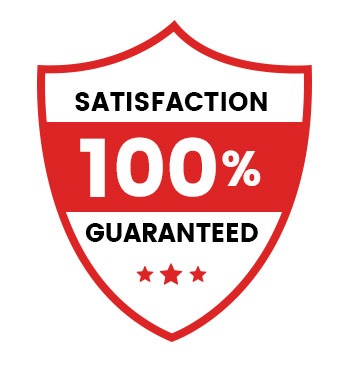 Reputation Monitoring : Please remember Reputation Monitoring and Arrest Record Removal are two different services.
We specialize in Reputation Monitoring, managing, protecting, and promoting your online reputation. Your reputation is everything, and knowing what people are saying about you is half the battle. Our team of experts provides you with everything needed to monitor your online presence—and best of all—our unique software puts you in total control.
Personal reputation monitoring will give you insight into what people are saying about you online, and help improve online visibility. With our reputation monitoring service, we scout all aspects of your online reputation and remove negative content immediately.
Online reputation monitoring covers a broad spectrum of services from social media reputation management to online privacy control
INTERNET MONITORING
Monthly subscription
Below is a list of
KEY SERVICES
INCLUDED IN THIS PACKAGE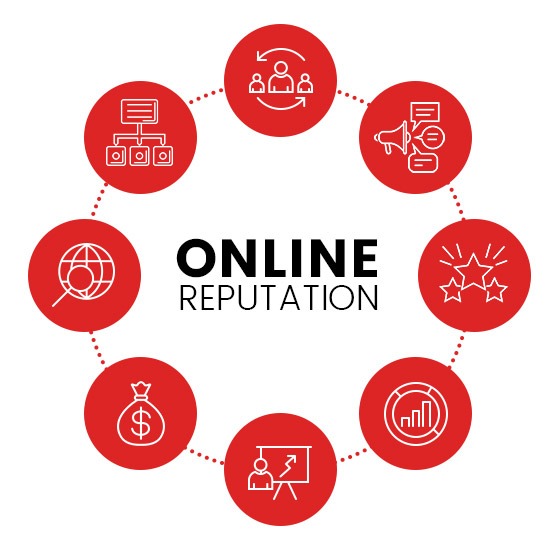 Monitor personal information online
Monitor social networks
Monitor and alert when new information is found
Monitor and proactively remove damaging information
Monitor, improve, and correct false information
Online reputation monitoring is a key tool in the arsenal of our professionals. They'll help you deal with any problems before they spiral out of control.
Our service is fast, reliable, and 100% confidential. This reputation monitoring package is primarily aimed at corporate professionals, entrepreneurs, or anyone concerned about their online privacy. For a more tailored service, please contact us.
Haven't found what you are looking for?
Contact Us today about out custom – Tailored Solutions