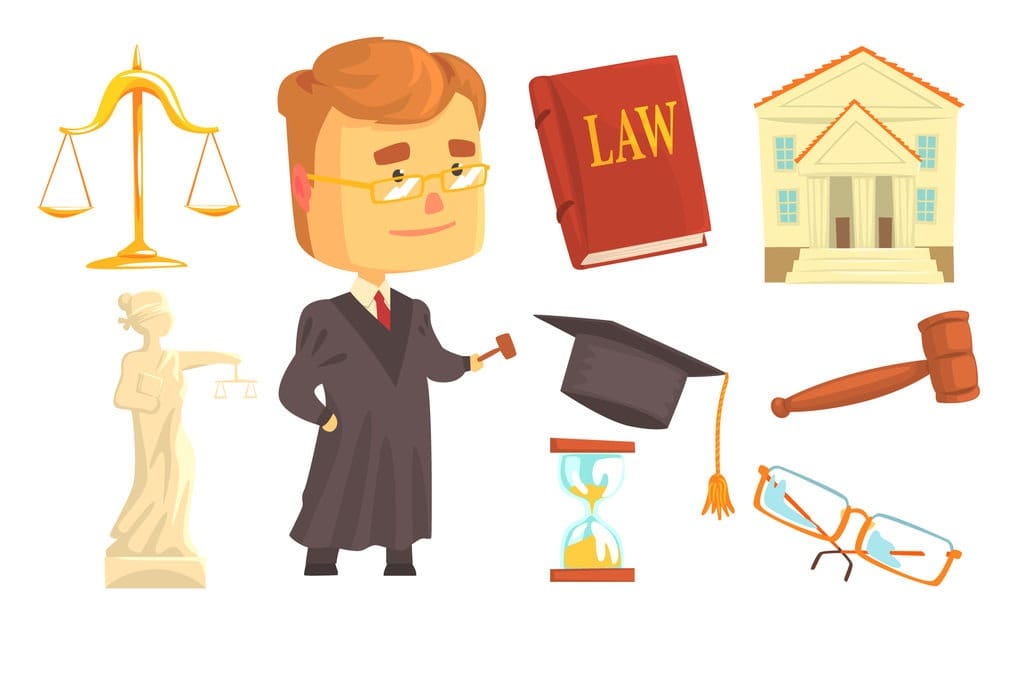 Remove Court Records
April 18, 2017
Remove Court Records
Remove Court Data online can cause serious reputation harm
A SERIOUS ONLINE THREAT
Be honest, being involved with a court case generally isn't much fun for anyone or anyone involved.
Regardless of the legal outcome of the case, the court record of your involvement in the court case is public record and can chase your reputation around for years, if not a lifetime if you do not do something about it.
Dozens of data-aggregate sites are collecting and publishing public court records on the Web, only to publish that data in ways that greatly increase is easier to read and search.
Court records create a negative association with whomever they're tied to. If you've ever been involved in a court case, no matter how many years ago, your online reputation could be suffering every day it exists online. Court records can be removed from the internet and we can restore your privacy and protect you and your family's reputation.
Remove Court Records fast and effectively, allowing you to regain control over your online image and regain privacy as soon as possible.