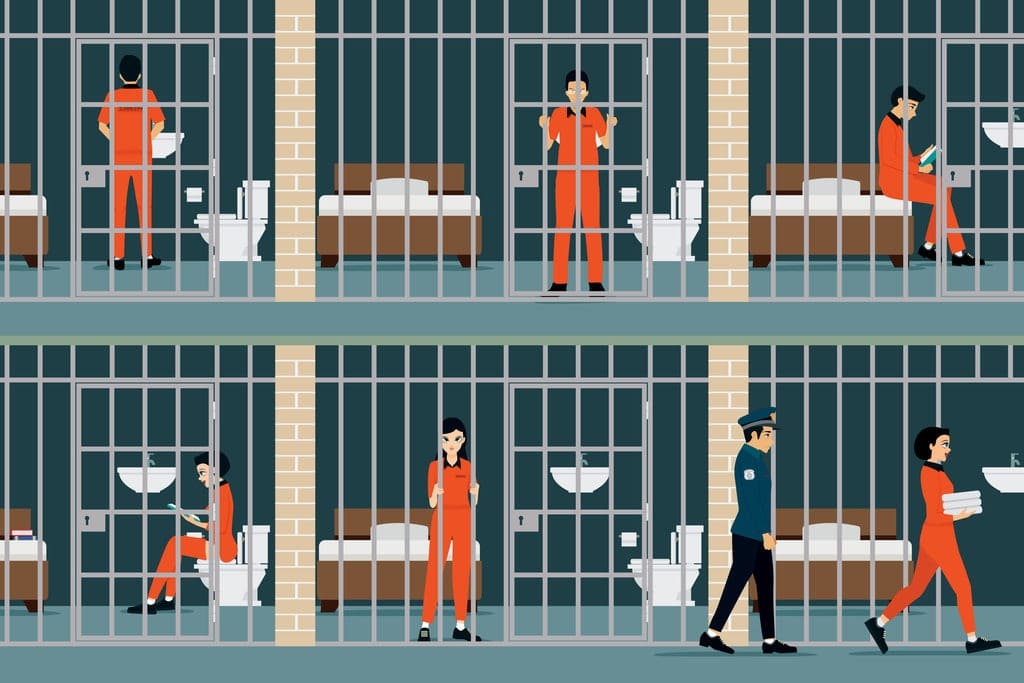 Remove InstantCheckmate.com Information
March 20, 2017
Remove InstantCheckmate.com – Erasemugshots.com is a business that focuses on helping businesses and individuals get rid of listings that negatively affect their reputation and privacy. They have experienced huge successes with this, and are now the go to source for people who find defamatory information is listed about them online. The company is proud to announce that they now have a new privacy solution in place that enables them to remove listings from InstantCheckmate.com
Adam from EraseMugshots.com says: "We launched to give people the ability to remove mugshots and remove arrest records from the internet. Arrest records will always be accessible at the government records depot and local court houses, but that does not mean they have to be accessible through a basic Google search."
Adam from EraseMugshots.com says: "We launched to give people the ability to remove mugshots and remove arrest records from the internet. Arrest records will always be accessible at the government records depot and local court houses, but that does not mean they have to be accessible through a basic Google search."
Instant Checkmate, meanwhile, is an online service that allows people to instantly perform a criminal background check. They claim to offer this service in order to empower people to protect themselves, enabling them to ensure that the people they associate with do not have a history of sexual or violent offenses. The company searches a variety of public databases in order to expose arrests, charges, prison times, misdemeanors, and felony offenses. The company also aims to give people the opportunity to learn more about new people on their block, enabling them to be protected from sex offenders, for instance.
The Erase Mugshots representative adds: "On the face of it, Instant Checkmate is offering an important service. However, just from the name of the company, you can see that they are quite aggressive. And, while their site instantly provides a disclaimer on how the information provided is not FCRA compliant, people use it to make decisions. What is worrisome, however, is that there have been thousands of complaints against Instant Checkmate, with many people saying the information provided is incorrect, and that the company is engaged in clickbait, essentially encouraging people to satisfy their curiosity by looking up random people."
The Erase Mugshots representative is referring to a Facebook advertisement showing a photograph of a CCTV camera and that of a young woman, with the statement "Search a name on this website… then brace yourself". Indeed, a common complaint against Instant Checkmate is that they are almost voyeuristic in nature and that they cross reference their information rather than checking it for accuracy. The result is that many people have been listed on their website due to simple errors online.
The new privacy solution developed by EraseMugshots.com aims to address such errors. Their system starts by completing a thorough analysis of all the arrest records that are available online, so that it becomes clear what needs to be removed and where from. The company then takes just 72 hours to erase those records from the different websites that have published them, offering a total removal solution. After that, they also clean up Google, Yahoo!, and Bing, so that the information can no longer be found through the search engines. Uniquely, Erase Mugshots does not consider their job as completed until their clients are 100% satisfied.
Meanwhile, Instant Checkmate has come under significant attack as of late. Some people have, in fact, accused the company of committing criminal offenses themselves, particularly in relation to their pricing and billing policies. The Erase Mugshots representative explains: "Essentially, it seems that Instant Checkmate dangles a carrot of having information on an individual, and then requiring further payments to reveal this. Naturally, this is an awful practice. But what matters for us is that the company will almost always say that they do indeed have information, and that is enough to damage someone's reputation. Thanks to our new privacy solution, people no longer have to worry about this, or about being listed on the site."
People who have worked with EraseMugshots.com, by and large, are people who have been arrested in the past. What they are looking for is a chance to rebuild their lives, having served their debt to the community. While they have the opportunity to approach each individual website on which they are listed individually, this is a time consuming activity, and a very expensive one as well. Through Erase Mugshots, the hard work is done for them. The company checks and removes listings from all the different websites that hold mugshots and other such information, for a simple, easy to manage, payment. Their website lists just some of the companies that they ensure mugshot information will be removed from, showing the extent of the work that they have accomplished.