Revenge Porn
July 6, 2018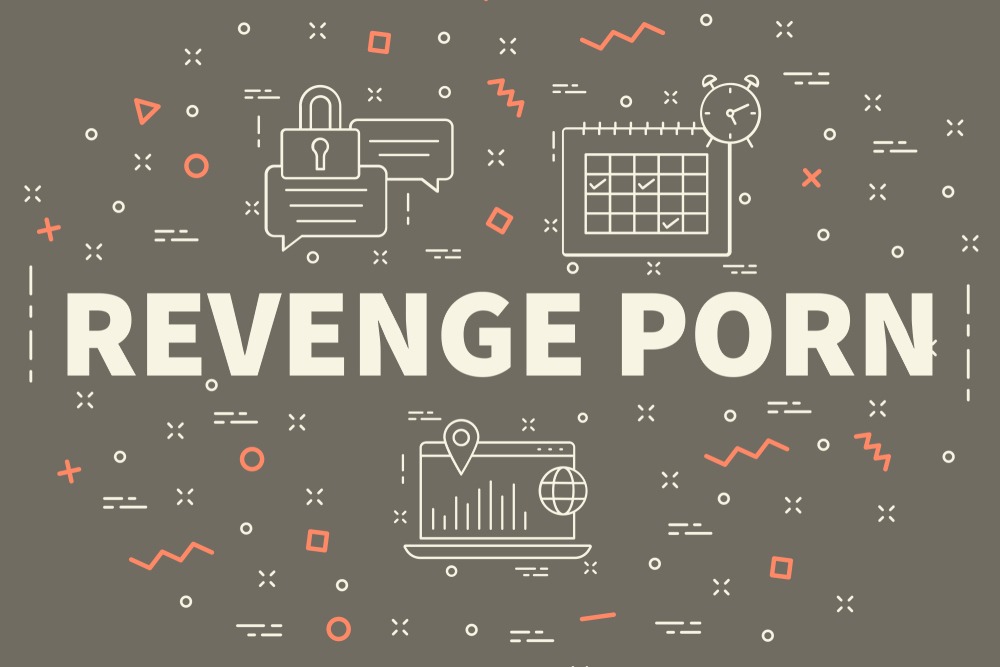 With the availability of apps such as SnapChat, exchanging pornographic images has become all too easy for anyone with a smartphone. Pornographic images are saved to the individual's phone and in most circumstances and do not go any further than that. Although, for others, bitter ex-girlfriends, boyfriends, or even husbands and wives can post the images online as a form of "revenge porn".
Revenge porn is one of the greatest threats to an individual's online reputation and may very well ruin a person's life and image. Abstaining from sending pornographic images is the best way to ensure that this never happens, but as revenge porn has grown rapidly with the increase in technology and picture-sharing availability, legislation may take effect. Although this route may be rather lengthy and complex.
Banning the use of revenge porn saves the reputation of individuals who have indulged in illicit video and picture sharing.
Quick, Private & Effective

FTC vs. Revenge Porn
The Federal Trade Commission (FTC) has taken action in the past against revenge porn sites and creators.
For example, Craig Brittain was a male who would pose as a woman on Craigslist. He would receive payments from users who requested nude photographs of certain people.
In addition, he would post them on his website, to which most of the photos were posted without approval.
Seeking removal? Individuals' seeking removal are given a form to fill out only to be redirected to a removal site that was owned by Craig as well (which asked for money). Fortunately, the FTC decided to intervene and had the website removed.
It is important to take action. Individuals partaking in revenge porn will not face charges thanks to the FTC.
Repairing Your Reputation
In conclusion, having a damaged reputation is stressful but there are many alternative routes you can take.
Do not stress, there are ways to manage this. Finding out what is online is as easy as Googling yourself.
EraseMugshots offers a FREE ANALYSIS which uncovers all of the website displaying your arrest content online and mugshots.
Due to our 100% risk-free guarantee approach, EM's removal specialists can have your online reputation back to normal in just 72-hours!