Better Understanding Your Criminal Past
June 20, 2018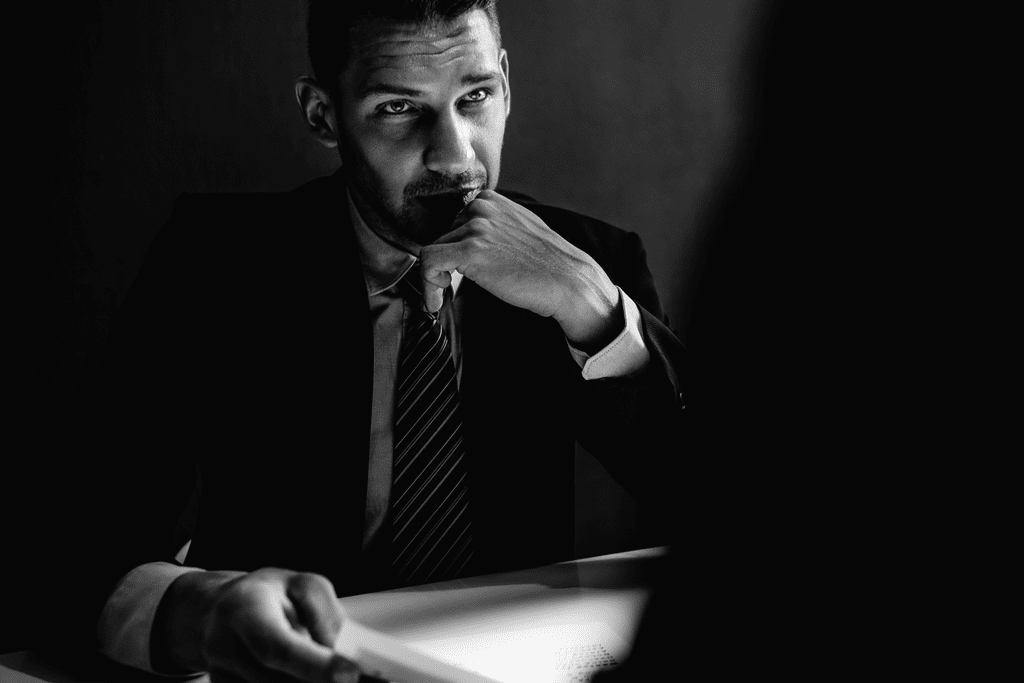 Your past is something most people would like to forget about. We have all made mistakes that have to disrupt our lives.  When it comes to obtaining a job or a credit line, your criminal past may come back to haunt you. There are numerous situations in which people may have to undergo a criminal background check or a credit check.
Often, people believe that the bad things they have done in your past will no longer appear because sufficient time has passed. Unfortunately, this is not always the case. What will come upon a background check will depend on a variety of different factors, including:
Who conducts the check

The type of records that they can access

Why they perform a background check
Because police and court records have now been digitized and because it is now often possible to access these records through third party websites, it is possible that anything that happened in someone's past will be accessible forever. 
Quick, Private & Effective
Your Past Credit History
There are three main credit reporting agencies: Experian, TransUnion, and Equifax. The first two play a role when a pre-employment criminal background check occurs, as well as credit and tenant screening. 
If a background check occurs as part of employment screening, then the prospective employer must notify the applicant of the intention to perform the check and consent in writing. Some of the information contained on a credit report is time-limited, according to FCRA rules.
For instance, bankruptcies can only appear for 10 years, paid tax liens and civil judgments can only appear for seven years. However, a criminal conviction is unlimited and will appear on a credit file, potentially for life.
Statewide Criminal Background
Individual states collect data from their law enforcement agencies, both at the city and county level. Additionally, anyone who is able to access these files can see the results. Sometimes, it is possible to have your past records expunged. In the first case, it means the information and any remaining hard copies are also completely destroyed.
You would think anything that happened in your past would be deleted, but not so fast.
The National Crime Information Center (NCIC)
The NCIC supervises the FBI and maintains criminal records from across the country for federal law purposes. Information that is on the NCIC database includes all federal crimes and also state information, which they can voluntarily supply. The NCIC is for law enforcement purposes only, however.
This means that only the FBI and law enforcement officials are able to access it. It is not possible to have any records contained on the NCIC expunged. Those who wish to remove the information contained on it must seek and obtain a presidential pardon.
Your Criminal Past: Differences between States
The FCRA offers people protection but only in relation to their financial records. They do not, therefore, regulate how criminal records are maintained or shared. However, additional protection for people in certain states in order to protect them from credit reporting agencies are available.
Working for Law Enforcement
Across the country, those who wish to work for a law enforcement agency must undergo a more specialized criminal background check. This is because those who wish to work in law enforcement will generally be disqualified if they have a criminal past.
Exactly what criminal convictions automatically lead to disqualification vary by agency and by state. For instance, someone with a felony conviction may never work for the FBI. In Texas, meanwhile, a Class A misdemeanor will automatically disqualify someone for life from becoming licensed as a peace officer.
Juvenile Records
For those who are in the Juvenile Justice System, their records are not automatically expunged. Usually, authorization happens, meaning expungement can occur as soon as someone turns 18. 
Delete Your Criminal Past Online
We can help you remove mugshots and arrest records from the web fast. Call 866-626-9930 today to learn more.
Quick, Private & Effective