Introduction to Online Reputation Management
July 17, 2018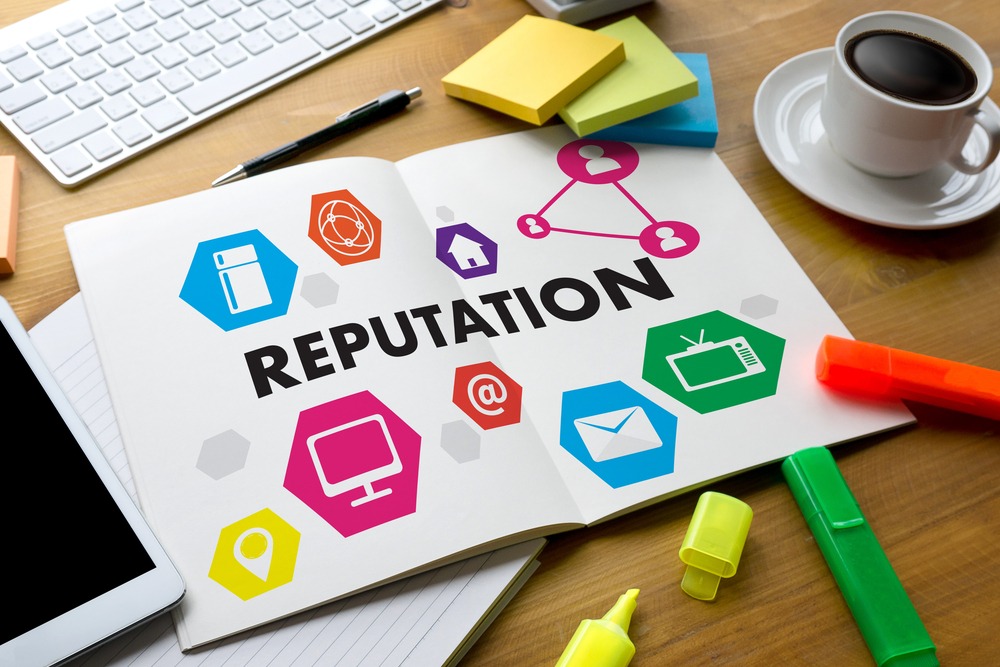 Generally speaking, online reputation management is everywhere. Whether you are applying for a job, scholarship, college, or even looking for the love of your life, you may be concerned about what others can find out about you online.
As tons of employers and colleges use the web to find information about potential employees or students, anything considered unfavorable can lead to an automatic rejection.
Any negative attribute of the past or misleading information can cost people various opportunities, which is why it is important to manage your online reputation.
Online reputation management permits you to control what others view about you and ensures that you will be able to maintain your positive image on the web.
Quick, Private & Effective
How Does Online Reputation Management Work?
Online reputation management works similarly to search engine optimization (SEO), but with a few variations. Search engine optimization (SEO) leans more toward marketing and utilizes keywords and phrases that aim for organic website traffic. Bloggers use this tactic to appear first on sites like YouTube or Pinterest.
Search engine reputation management does not take control over one page, but various pages that contain information about you. Instead of focusing solely on ranking, it focuses on what kind of information is located on the first page.
While maintaining your top rankings you can suppress unwanted articles, easily. This permits you to present the best image possible to anyone who Googles your name.
Components of Reputation Management
Online reputation management strategies are all relatively the same but can vary depending on the complexity of the situation.
Nevertheless, here are a few rules that online reputation management follows:
Social Media
Social media accounts usually end up toward the top of the page when it pertains to Googling someone's name.
Sites like Facebook or Linkedin easily be placed at the top results for your name.
Social media platforms are controlled by you. Nobody else, you are in complete control.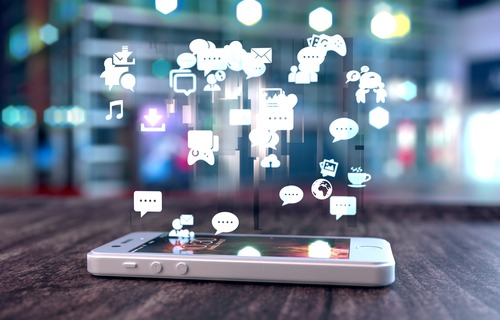 Privacy Protection
Online reputation management strategies include looking out for personal information on the web. Opting out of these background sites will eliminate any chance a future employer will see it.
Remove your mugshots online from sites like BustedNewspaper.com.
Boosting the Right Pages
Avoiding negative pages and comments, responding to positive feedback, and visiting positive pages about you will boost up the information that you want to be seen.
The Importance of ORM
In conclusion, your online reputation lasts forever. As more employers and individuals are coming online, the Internet is becoming the source for finding personal information.
This is why managing your reputation and removing personal information from the web is a must.
It will save you from the hardships of having a negative online reputation, plain and simple. All in all, give us a call or fill out a contact form to speak with a knowledgeable representative today.