Blog Page 10

Catch up on more news from Erase Mugshots!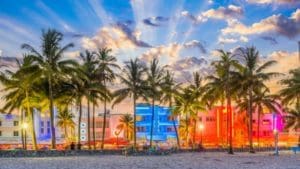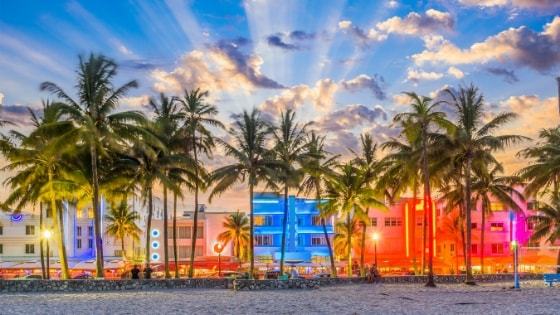 January 3, 2016
Erase Mugshots New Location in Downtown Miami
Erase Mugshots opens a new location to help manage the inflow of clientele! An arrest record should be a private topic, or one would hope, but unfortunately, in 2015, this is not the case. Arrest records are public information and can be found with a simple Google search. There are currently more than 100 websites […]
Read more...