Florida Mugshots
August 20, 2020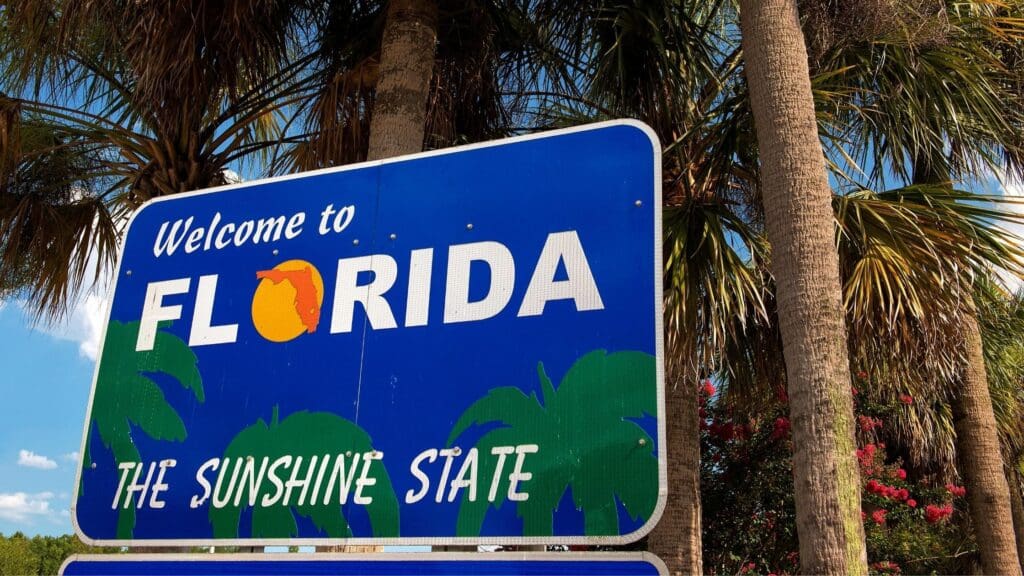 Mugshots play a significant part in arrest records in keeping the people informed. After an arrestee's information is booked and processed, their information including mugshots, biological information, charges, and fingerprints, are documented within the government database. 
While the process is similar in all Florida counties, it is managed differently in each jurisdiction. Your information is valuable; defendants need to be knowledgeable about their county's arrest process. 
Quick, Private & Effective
Florida Mugshots & Criminal Records
For the Florida Department of Law Enforcement, booking information of an arrestee are public documents and are managed by the Criminal Justice Information Services Division. 
Every arrest record and criminal history are collated at every jail facility all across the state. According to the Freedom of Information Act, this law allows anyone to request any government information that doesn't violate any exemptions.
It was meant to keep the United States citizens in the know of how our government is running. Yes, anyone and everyone can access anyone's mugshot, criminal record, or any other public document. 
All three branches of our government acknowledge that the Freedom of Information Act plays a vital role in our democracy. 
To uphold that, Florida established The Florida Sunshine Law, which was designed to guarantee the public's right to have access to any government agency information. 
There are numerous forms of public records that one can get a hold of, including papers, letters, videos, photos, audio recordings, and other materials. 
With millions of documents within the system, all this information is available to the general public. 
Florida Mugshot & Police Department Reports
Florida's overall crime rate is slightly higher than the national average with counties like Miami-Dade, Hillsborough, and Broward recording over 50,000 arrests annually. 
In 2017, the state of Florida alone had made over 700,000 arrests for all sorts of crimes. The state recorded a total of 31,711 violent crimes, including rape, aggravated assault, robbery, and murder. 
Police reports are made to describe all encounters with police and other law enforcement in great detail. Such information often has a significant influence on court cases and help judges make well-informed decisions. 
Understanding The Mugshot Process in Florida
Because arrest information is available to the public, it is not surprising that you might find your photo on a mugshot website. 
These sites crawl the internet to collect and list people's mugshot on their online platform so that they can charge a content removal fee. 
Whether you are looking for a better job or a decent date, you want your online reputation to be seen in a good light. Because many recruits thoroughly review your background, online mugshots have prevented people from landing better jobs and education opportunities. 
Removing your negative online footprint will minimize the damage and keep your life running smoothly. 
There Is No Free Florida Removal Mugshots Process
Although most mugshot websites usually charge people to remove their mugshot, it doesn't hurt to ask. 
Get in contact with each appropriate website administrator of your mugshot and submit a content removal request. 
Make sure to accurately and efficiently remove your mugshot from every website as soon as possible. Because mugshot websites scour the internet, the longer your mugshot is listed online, the higher chance it can spread. 
The Legal Way to Remove Florida Mugshots
If qualified and granted an order of expungement, your case will be completely sealed in the law's eyes. 
Expungement removes the case from your criminal record and is as if the incident never existed. 
Depending on your state laws, providing mugshot websites with an order of expungement forces them to take down your mugshot.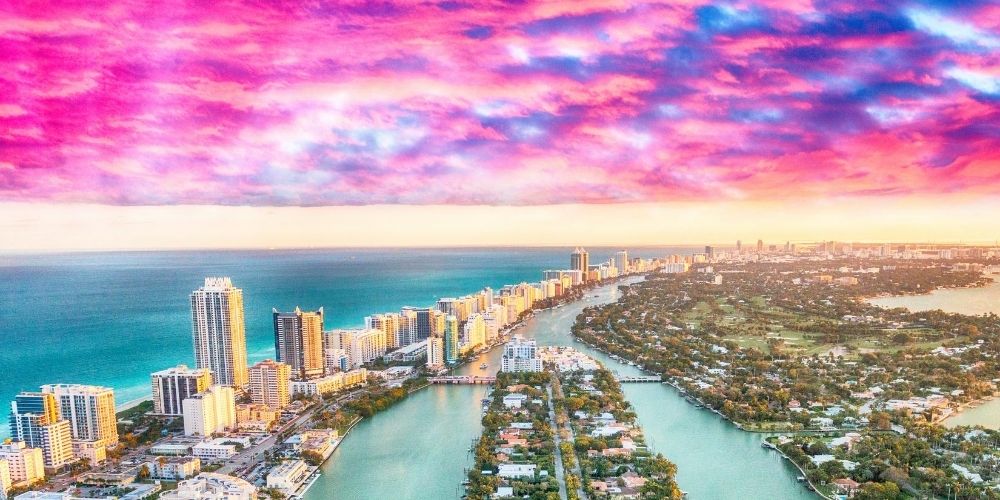 Florida Mugshot Process With EraseMugshots
If the legal way is not an option or if you aren't confident in removing your online mugshots by yourself, most people turn to online reputation companies. 
They will carry out your online reputation needs through a high-performing content removal process and have a team of digital specialists to execute it properly. 
Quick, Private & Effective