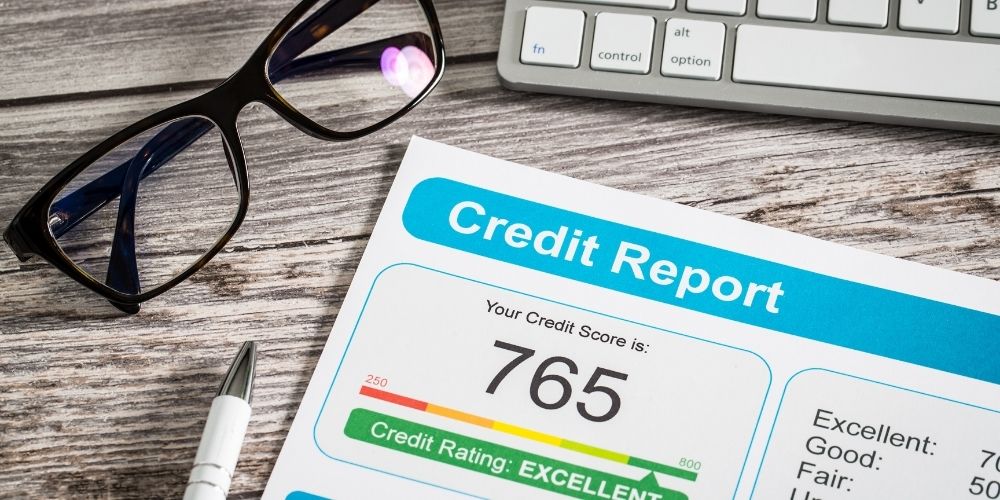 What Is A Credit Report?
We looked at credit bureaus. But what are credit reports?
Created by credit reporting agencies, credit reports provide info on your financial and lending history. They are generally divided into four areas:
Personal profile

Credit history

Public records information

Credit score

 
1, Personal profile
Your personal profile lists your private information, including your name, date of birth, home addresses, and other personal details. 
Your profile also offers details on your financial standing.
2. Credit history
Credit history provides insight into your financial history. Reported information includes your monthly payments, late payments, and more. 
Your credit history offers critical data on current and previous credit lines, loans and so on.
3. Public records information
The third part of your credit report involves public records. These may contain any existing liens, bankruptcies, court judgments against you and more.
4. Credit score
Your credit score is calculated based on your credit and financial history.
What Is The Fair Credit Reporting Act?
To ensure personal information fairness and accuracy, the government passed The Fair Credit Reporting Act (FCRA). 
FCRA establishes a rigid research process to protect job applicants from unfair screening practices.
Under the FCRA, consumers receive one free credit report review every year. They're also given the right to verify report details often used for employment purposes.
In other words, if you find inaccurate information on your report, you may dispute that info and make a case to correct it. 
How Long Do Things Stay On Your Credit Report?
After seven years, you may request to remove outdated or unwanted information from your report. 
FCRA shapes how credit reporting agencies collect and share information. But, credit agencies don't report arrest records with non-convictions or outdated descriptions.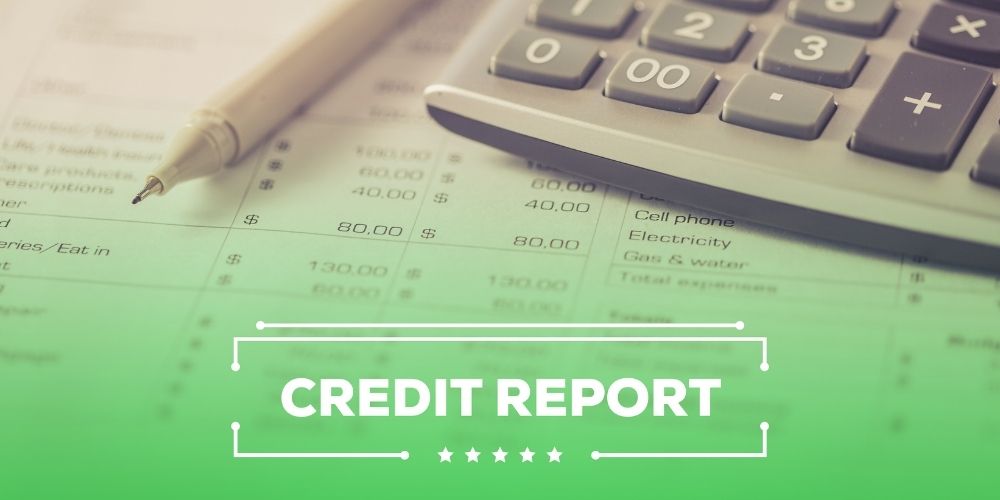 How Do Credit Reporting Agencies And Mugshot Websites Get Your Information?
Credit agencies and mugshot sites access your information from public records, including court records. 
And with the Freedom of Information Act, anyone can request information from any government agency. This is true as long as the request doesn't violate an FOIA exemption, such as national security or personal privacy. 
FOIA helps ensure transparency between the government and citizens. It also gives you the right to gather information about an individual when following the legal process. 
How do I make an FOIA request?
Before sending a request, be sure you know exactly what you need and if it's available. In many cases, a request may not be necessary. This is because a lot of information may be found in other records. 
If the information you want is not available, simply submit a request to the right public agency. 
Once you begin, you will be asked to describe the records you want. Most agencies accept removal requests through email, fax, or online forms. 
Every request process is similar. But it's important to read each agency's process before you start.
The Problem: Online Mugshots
Because mugshot websites don't have great standards when collecting personal information, they often present people negatively. 
And because billions of people can view your private information instantly, this can create real damage for your reputation. 
In 2014, people with criminal records online lost more than 1.7 million jobs.
And when you have unwanted content online, you may often feel helpless, not knowing what to do. 
Of course, the ideal solution would be for people to only rely on credit reporting companies. That way, you get accurate information that doesn't show you in a bad light. 
Unfortunately, we don't live in a perfect world where everyone checks their sources.
So what can you do?
Removing Online Mugshots
The best way to remove online mugshots is to delete harmful images from every site. 
To do so, you'll need to request to remove your mugshot from each website. It's essential to identify and remove your mugshot from every website so you delete as many sources as possible. 
No one can find your personal information when it's not listed online. And if you're struggling to tackle this issue on your own, an online reputation and removal service may help. 
The right reputation team will provide you a team of removal experts to take care of your requests quickly. 
About EraseMugshots.com
Erase Mugshots offers everyone a custom mugshot removal solution. There are no eligibility requirements, meaning everyone can remove those negative photos fast. 
We offer a total removal solution to arrest records and associated mugshot images online. All removals are 100% guaranteed.
Quick, Private & Effective