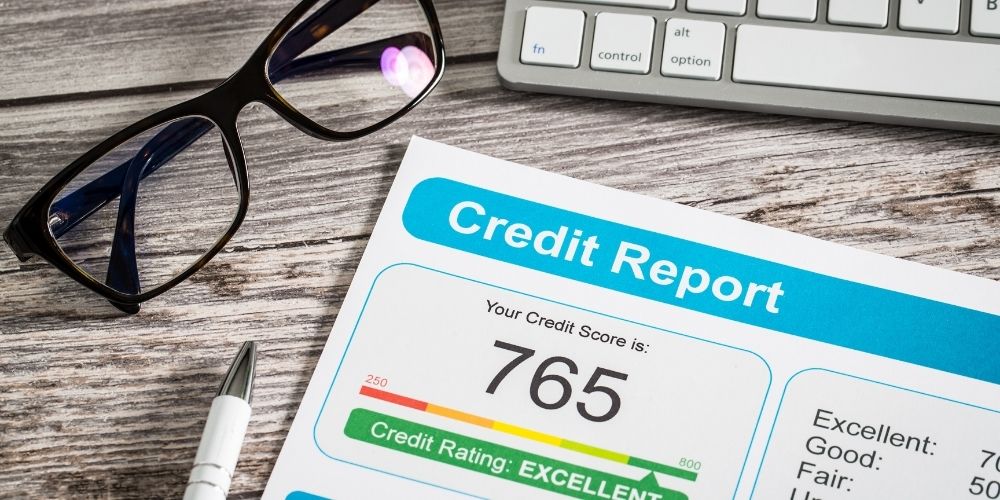 What Is A Credit Report?
We talked about credit bureaus, but what are credit reports? Created by credit reporting agencies, your credit report states an individual's financial history and personal information. It is divided up into five areas: personal profile, credit history, public record information, and credit score. 
Your personal profile lists your private information such as your name, related family members, date of birth, home addresses, and other useful information. 
Your personal profile tells how much financial responsibility you hold and tells loaners how much of their credit they can trust with you.
Credit history provides insight into your financial history. Reported information includes your monthly payments, late payments, and how the account was paid. 
This is a critical component of how well you'll be assessed. Late payment history tells them that you're less reliable to make consistent payments. 
Another important part of your credit score is your public records. A collection of underperforming public records can lower your score and turn away creditors.
Your reports pay an important part of our lives and our goal is to give us the best options we have available to us. 
What Is The Fair Credit Reporting Act?
To ensure the fairness and accuracy of reporting personal information, the government issued The Fair Credit Reporting Act (FCRA). 
The law was designed to maintain a rigid research process to protect job applicants from unfair screening practices.
Under the Fair Credit Reporting Acts, consumers receive one free credit report review every year and have the right to verify the correctness of their report when used for employment purposes.
If they find inaccurate information, they have the right to dispute and make a case to fix the addresses information. 
How Long Do Things Stay On Your Credit Report?
After 7 years, consumers can make a request to remove outdated or unwanted information from their report. 
It governs how credit reporting agencies collect and share information about people. Credit reporting agencies don't report a person's arrest record with non-convictions or outdated descriptions.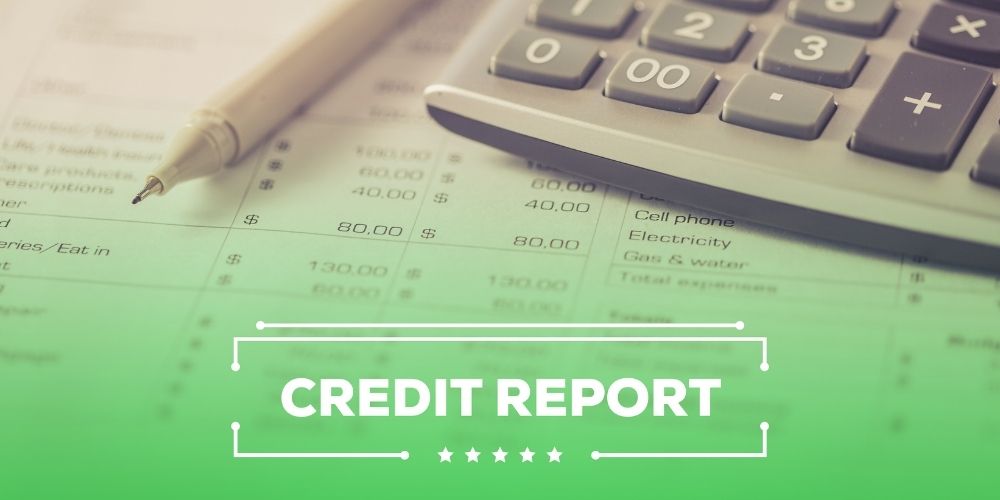 How Do Credit Reporting Agencies And Mugshot Websites Get Your Information?
Credit bureaus and online websites can get your information public records, such as property and court records. 
According to the Freedom of Information Act, anyone is allowed to request information from any government agency as long as it doesn't violate one of nine exemptions, such as national security and personal privacy. 
The act was issued to ensure the transparent relationship between the government and its citizens and grants anyone the right to gather information about an individual when following the legal process. 
Before you submit a request, make to sure review what exactly you're looking for and whether it is publicly available. You might not need to submit a request as a lot of useful information can be found on online government resources. 
If the information you're interested in is not publicly available, you can submit a request to the respective government agency office. 
You will be asked to provide a reasonable description of the records you are looking for. Most federal agencies accept electronic requests via email, fax, or online forms. 
Every submission process is similar but may slightly differ from one to another. Please review your agency's rules and regulations regarding the request process.
The Problem: Online Mugshots
Because mugshot websites don't have strict standards when collecting people's information, they could misrepresent people negatively. 
The danger is that billions of daily active internet users can view someone's private information and unsightly damage their reputation. 
In 2014, people associated with a criminal record cost the workforce over 1.7 million jobs. People have struggled with undesirable online content and feel helpless, not knowing what to do. 
The ultimate solution would be for people to only rely on credit reporting agencies. That way, everyone gets accurate information while not conceding to mugshot websites that can mislead people. 
Unfortunately, we don't live in a perfect world where everyone checks their sources. So what can we do?
Removing Online Mugshots
The best way to clean out your online mugshots is to take down your harmful content from every website. 
Get in touch with a website representative and request to remove your mugshot. It's essential to identify and remove your mugshot from every website so that you limit the number of online sources to where there are none. 
No one can know your personal information if they don't have a website listing it. If you are struggling to tackle this issue on your own, many turn to and ask online reputation companies and removal services. 
They will provide you with a team of removal experts that can take care of your requests at an efficient time. 
About EraseMugshots.com
Erase Mugshots was launched to offer anyone and everyone a removal solution. There are no eligibility requirements, this means everyone is able to remove their negative content. 
We offer a total removal solution to arrest records and associated mugshot images online. All projects are 100% money-back guaranteed which is detailed in our statement of work.
Quick, Private & Effective