So, how long do arrests stay on your criminal record?
A criminal record is a report that documents your criminal history. Such a record is made up of two parts: 1) the record of arrests, and 2) the record of convictions. 
When you are arrested or convicted of a crime, officials enter information on each incident into your criminal record.
And unless you take legal action, there is no way to remove an arrest from your criminal record. 
Why Are Arrest Records Permanent?
State and federal authorities upload criminal records to a database for many reasons.
They do so to identify possible crime suspects in the future – or to determine sentences for crimes based on your criminal history. 
And according to the Freedom of Information Act (FOIA), the public can request that information at any time.
This law helps employers perform background checks and evaluate incoming applicants to ensure a safe and qualified workforce. 
Arrest records also play an important part in maintaining transparency throughout society.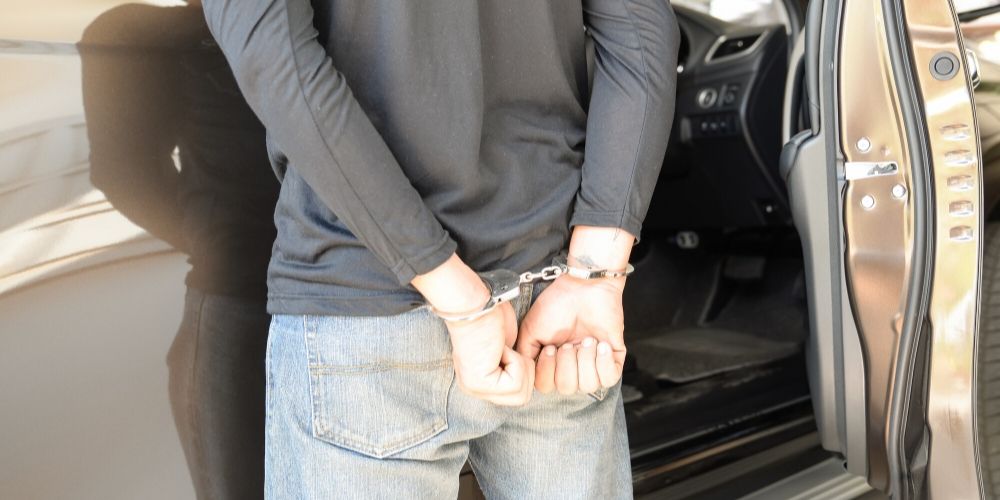 So, What's the Problem?
Now that we addressed how arrest records benefit society, let's discuss the potential cons.
For instance, people with criminal records have a major obstacle that constantly threatens job opportunities, higher education, housing, and more.
And even though many employers eliminate applicants prone to bad behavior, they will also often dismiss anyone with even the slightest criminal history.  
But while arrest information comes from government agencies, it doesn't automatically show up in search results.
In fact, people must often submit a request to access criminal and arrest records. 
This process may seem simple, but it often takes longer than expected. Agencies receive many requests every day and perform a thorough analysis of every request they get.
And it's for this reason that many visit background check websites for immediate details.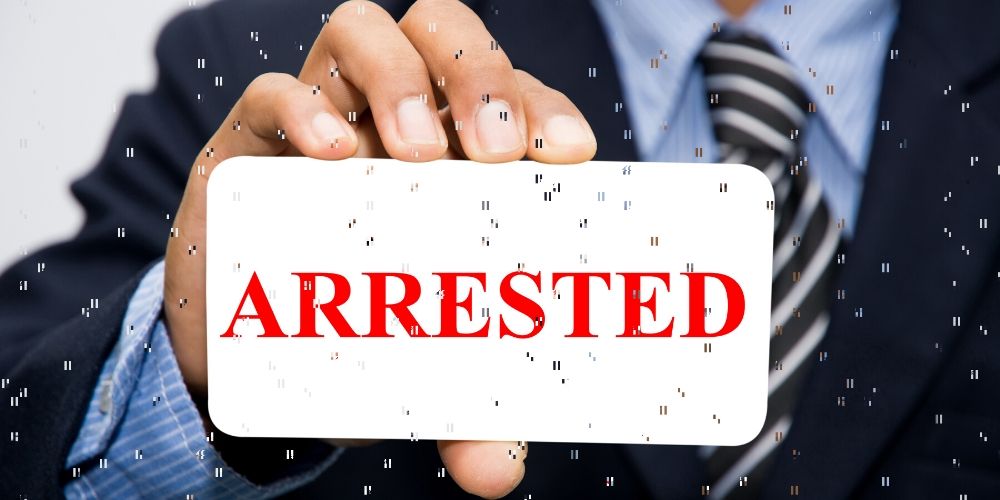 For a small fee, these sites provide consumers with readily available public information. These sites crawl databases, search public records, and repost personal details for subscribers.
What's worse:  background check websites gain visibility in Google can easily display your information during searches of your name.  
But… is this legal?
Well, because arrest records are public information, anyone may access and repost what they find.
And with the rise of background check websites, more people are discovering their arrest information on the web.
How To Remove Your Arrest Information
Because there is no easy way to remove your information and mugshot from government databases, at least on your own.
And the longer your information sits on a website, the higher chance someone will find it.
Fortunately, all is not lost!
Here are a few preventive measures to stop your information from traveling across the internet: 
Contact The Website
First, visit the site's contact page and learn who to email to remove your arrest information.
Note that each site has a different process, and some take longer than others. Also, expect to pay a fee to remove your content.
If you have the time to handle personal information removal, this option is probably best for you.
But know that it is important to handle this issue as quickly as possible.
Speak with an Online Reputation Company
Handing over your private information needs may not be easy. But then, neither is removing personal info on your own.
That's where an online reputation company comes in. The right online reputation management firm provides proven content removal services that deliver results fast. 
When researching reputation firms, look for companies that provide a team of trusted professionals experienced in this industry.
Regain control of your information without lifting a finger.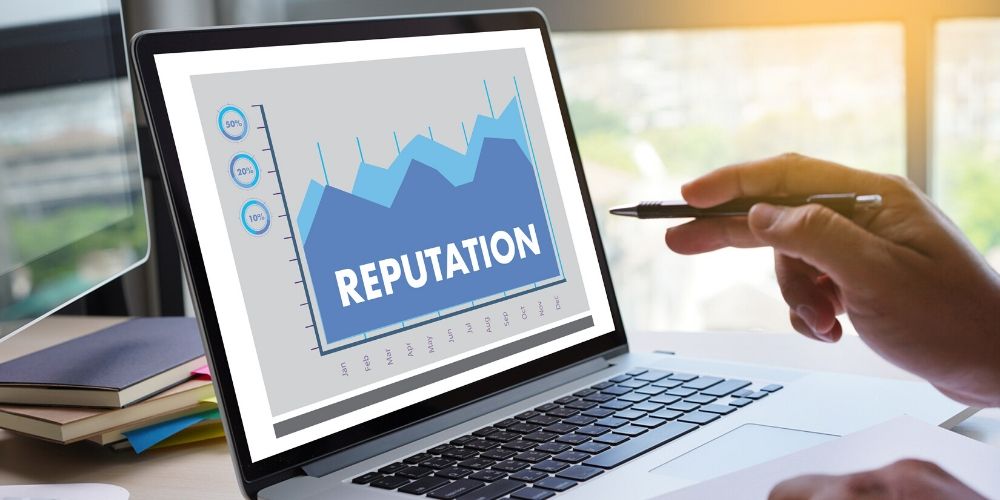 Legal Action: Expungement
By expunging your records, you can remove arrest information from public records as though it never existed.
Background check sites will also need to remove your information. 
But note: expunging your records can be a long and challenging process, and it's not always guaranteed.
Contact us, and we'll connect you with the right professional to handle your case. 
Need help removing arrest records online?
We're here for you.
At EraseMugshots.com, we provide the proven solutions and services you need to remove arrest records fast.
Let us help you be your best on the web. Contact our Records Removal team today to learn more.