How difficult is it to remove personal information from the internet in 2019. The truth is, it's possible however only under certain circumstances. 
The content you control online will always be able to be altered, deleted, or edited. However if a third-party were to publish your personal information online, especially negative or embarrassing content, where do you turn? Who can you call to help you fix your reputation?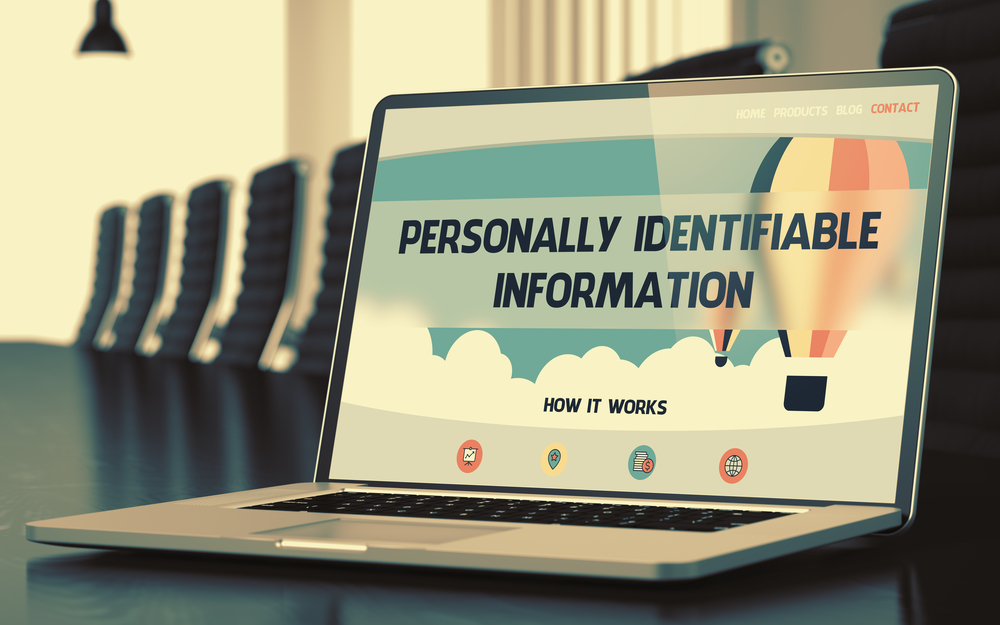 In this article, we will discuss to best and easiest 2 key pieces of content you can and should permanently delete online. This is especially true is you are looking for a new job, a new home, trying online dating, or even trying to make friends. 
You must be aware of what information about you surfacing online. Everyone has information online whether they know it or not. Here at EraseMugshots, we not only help individuals restore your reputation after an arrest but we also have the ability to remove from over 400+ websites.
Clear Search Engines of Private Information
Data aggregate websites such as Google, Bing, or  Yahoo do not create the results that show on their results pages. These search engines pull it from other places, hence the reasoning for the name "search engine". 
This essentially means that a comprehensive cleanup typically begins with reference pages for keywords such as your name or business.
The most responsive and most accessible databases to clean up include private information such as your phone public records, email accounts, and any and all online accounts.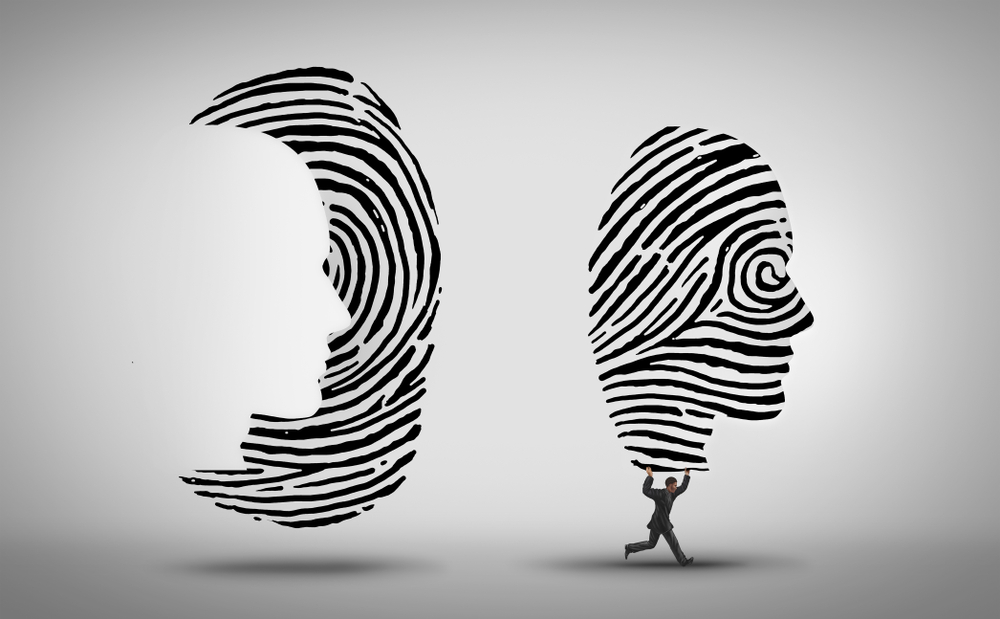 Nearly every company in existence provides consumers with a privacy option. This instills a greater sense of trust between the consumer and business.
A good first place to start cleaning up your personal information online would be on people search sites, social networks, and criminal databases. Closing your accounts will help to protect you from cyber threats in the future.
As far as other websites that you do not control, that is more complicated.  For instance, some data ruptures occur from press reports. Reports of something a little more common can include an address. 
If you write in a letter to a newspaper, as long as the address was not included in the government files (rare) they may comply. In addition, most editors will sympathize with you and permanently delete it as a courtesy
65 pe

r

cent

of people see online search as the most trusted source of information about people and companies. That's a higher level of trust than any other online or offline source.
Furthermore, local newspapers will even publish eulogies, enriched with data about your relatives. This is considered a gold mine in the personal information realm. While Europeans can have those items removed, those of us here in America, unfortunately, do not have access to "the right to be forgotten".
You can talk to the webmaster or editor of a particular newspaper directly and plead your case. However, those administrators are not obligated to hear you out or act on your request. 
Also, if you ask Google to intervene, you will find even lesser success. Google specifically says that phone numbers and addresses are public information and data brokers are not legally obligated to remove. Google does not simply remove content just because you don't like it. 
As long as particular webpages meet Google's guidelines there is not much you can do with the webmaster complying to your request.
There is one type of information that is nearly impossible to remove online. This would be public records or files that have not been sealed or expunged by a Judge.
When you file for anything related to the government you are forced to surrender all sorts of personal information. Most of which are uploading online within minutes.
Your name, your home address, your date of birth, and other private pieces of information are included in nearly all public records, There are all kinds of websites that collect that data and make it readily accessible for anyone with an internet connection
Data brokers (websites), that have posted negative content about you may also be hesitant or fretful about removing your data. As one webmaster states, "court cases set legal precedence. New laws come from old rulings". Having information online helps others to understand and abide by the laws correctly. However, if your details are online, you may disagree.
Our advice is to handle each removal request with as much respect as you can marshal. Be kind, be determined, and be clear about why you need your personal details removed from their website.
Remember to always be polite. These data brokers are again under no legal obligation to remove your information. So for that reason, the avoid hitting their spam or trash folders immediately be respectful.
Deleting Your Accounts on Social Media
Should you delete your social media accounts? Will it help you protect your identity online? Are you really getting rid of personal information online? Stay tuned to the content below where we dive into how to avoid data breaches by limiting or removing social networking sites from your life.
The headline of Jaron Lanier's most controversial rhetoric, Ten Arguments For Deleting Your Social Media Accounts Right Now, transmits no uncertainty about his perspectives on this topic.
Lanier's opinion is that Facebook, Twitter, Instagram as well as other social sites have engulfed us into a time of increased outrage, isolation, and extremism amongst a majority of individuals in our society. 
Making it more difficult for those who establish a culture that they duplicate or copy from influencers online such as celebrities, athletes, bloggers, newspaper editors, and more just to make a living.
Social networks are an excellent way to stay in touch with friends and family. But when it is time to call it quits and exit stage right.
For some, these networking platforms are ideal when trying to maintain optimal mental health. Social platforms have billions of users, making it an easy way to find a quick outlet to assist you in a time of need. Especially when dealing with emotional/mental well-being.
Asking individuals to fulfill those personal needs somewhere else is nonsensical nor is it realistic. Due to the simple fact that almost everyone else is finding a "crutch" on Facebook. 
With endless users to chat with, people sometimes feel most comfortable talking to others behind a monitor.
So, while some individuals might undergo moderate social isolation by deleting Facebook. Or they may fear that their professional life would be destroyed by leaving LinkedIn. 
Unless you require social media for your business deleting them to lessen your digital footprint is always a surefire way to get rid of personal information online.
Most individuals, as much as they want to, cannot delete or stray away from social media. We live in a day and age where social anxiety and depression rates are continuously rising. Social media gives these individuals an outlet to communicate with others and express themselves however they please. If this is you, find social sites that are less popular such as Tumblr or Pinterest.
It is easier said than done, believe me, I still have a Facebook and Instagram but for those more concerned we absolutely recommend removing yourselves from these platforms asap.
Every "life hack", from social networking detoxes to meditation to treatment, is subject to the responses of what we really need is a more balanced, and more compassionate culture.
The fact is, you could determine, at this moment, to discard all forms of social media as well as other unfulfilling events/actions in your life. 
If you are interested in learning more about how EraseMugshots can teach you how to get rid of personal information online please complete the form below.