Erase Mugshots is the leader in fast, effective online mugshot removal. Learn more about the Erase Mugshots Removal Process today. 
Are you looking to have your mugshot removed from Google, Bing, and/or Yahoo? You have come to the right place, over the past decade Erase Mugshots has successfully helped over 100,000 individuals remove their unwanted mugshots from Google images as well as any unwarranted or negative links on the first several pages of Google.
Mugshot removals are real and very possible, however, you should be wise about which company you decide to select or who performs your removal request.
Here at EraseMugshots.com, our reputation team works alongside local law firms and attorneys to remove, deindex and/or suppress arrest records from the internet. The best part is every solution we offer is 100% guaranteed, meaning if the Erase Mugshots Removal Process fails to remove your images or arrest records you are entitled to 100% of your money back.
If you are not familiar with how we operate or this is the first time you have heard about Erase Mugshots please take the time to watch a brief explainer video showcasing how our solutions work and what options are available to you.
Are Websites Allowed to Publish Mugshots Without Asking?
In short yes, mugshots and arrest records are considered public records. This means that anyone has the right to request an individual's past criminal history from the local courthouse or clerk's office.
The best example would be dealing with celebrities. Websites such as TMZ operate off negative publicity, we see individuals such as Tiger Woods, Lindsay Lohan, and even Matthew McConaughey who have all suffered the hardships of seeing their unpleasant mugshot at the top of a Google search. But why is it suddenly a problem when it happens to you?
There are over thousands of arrests that occur every day throughout the entire United States. If you have ever been arrested the odds are that your mugshot is online whether you know it or not.
Mugshot websites are protected behind the Freedom of Information Act (FOIA), this essentially means that if such information is deemed public information they may distribute it and publish it online however they please. The only exception to this would be if your charges were sealed or expunged. Even so, most expungements take months or a year to be finalized and during that time your arrest information may be published.
You do not own the rights to your mugshot(s). The moment you are arrested your rights are waved, so even if that photo is of you, you cannot dictate where, when, or if it is published online.
Most county offices publicly post arrests in a local newspaper and on their website directly, other counties may require you to visit the clerk's office in person and request files. Again, since mugshots and arrest records are public information there is no legal stance on stopping mugshot websites from publishing this negative information about you online.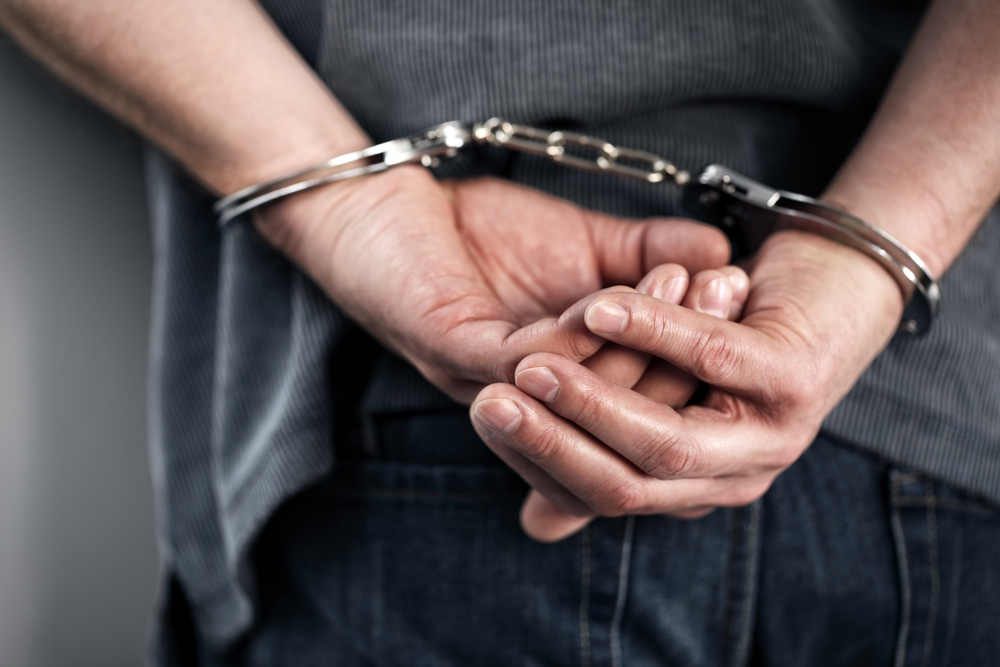 What Is the Cost of a Mugshot Removal?
The cost of removing your mugshot ranges from $500 – $3,000 depending on several factors:
The severity of the charge/arrest
Prior convictions & arrests
The location of the arrest (metropolitan areas are published on more website than rural areas)
Which website you are seeking removal from
How many websites in total have published your mugshot
The Erase Mugshots Removal Process offers various removal options to prospective clients. 
The first option would be a simple removal from a single website (i.e. Mugshots.com).

Mugshots.com charges per removal starting at $450 each mugshot.
The average cost per website is roughly $300-500 (without expungement documents)

This only guarantees the removal of that single website for that particular arrest.
Complete removal solution

One of Erase Mugshots removal specialists will scour the internet to uncover your past criminal history and mugshot on Google, Bing, & Yahoo.
Average cost $500 – 3,000 (maybe more if you have an extensive criminal history)
100% guarantee for that arrest. Since we run an analysis prior to initiating any removals we will remove any reappearing mugshots in the foreseeable future.
This does not cover new arrests that occur on a date other than the requested removal.
Nor does this include any website that have misspelled your name if this is an honest mistake if it is missed (We will work to remove at a discounted cost)
Is Mugshot Removal Fast for Everyone?
Yes and no.
The major factoring that these websites take into consideration is the severity of the charge and the individual's criminal past. For example, let's say you are a college student who was busted for underage drinking, or maybe you have a DUI on your record. Mugshots are typically removed within 24-48 hours.
Anything that is victimless or did not cause harm to another individual is typically granted a removal quickly. This is the same for drug offenses unless you have over five charges within a few years for the same thing  your removal request will be approved by these websites
Charges mugshots website do NOT remove:
Murder
Manslaughter
Mayhem
Kidnapping (anything dealing with endangering a child)
Sexual Charges
Severe Domestic Arrests (i.e caused bodily harm, etc)
Individuals who were arrested for the same charge 3 or more times.
much more, contact us to see if you are able to remove your mugshots from Google, Bing, and Yahoo.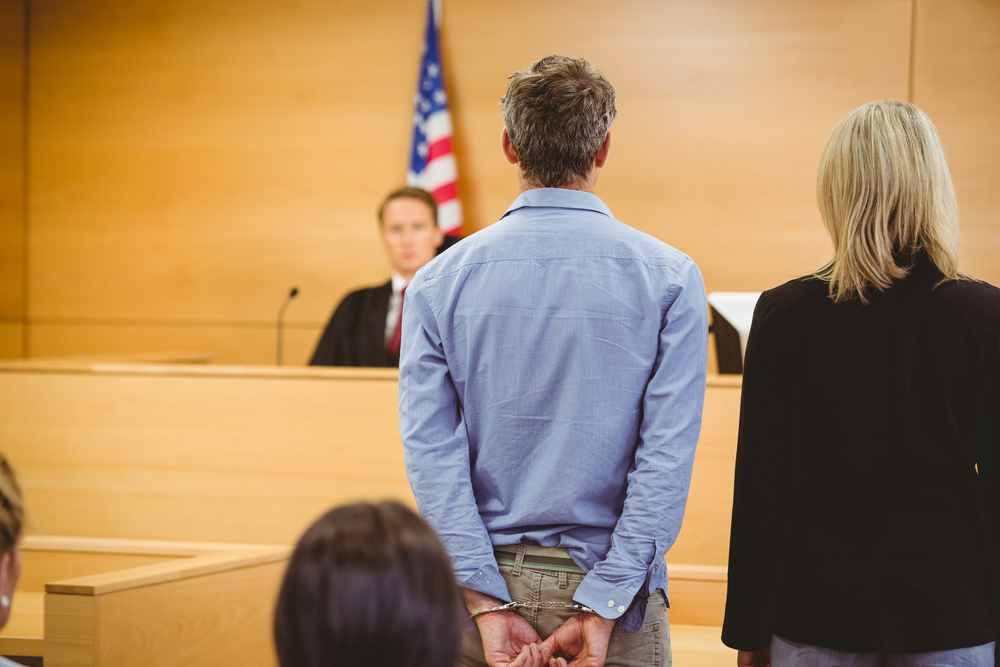 Is It Illegal to Charge Money for a Mugshot Removal?
Due to new laws and state statutes, it can be illegal for the same website to charge for removal after they posted your arrest information.
Website owners are not allowed to post your mugshot unwillingly and then reach out to you demanding payment. Before Erase Mugshots was established they were no way to have a third-party website remove criminal records from the internet.
The owner and operator of EraseMugshots.com was unfortunately arrested for a minor charge (the case was immediately dropped and charges were expunged) however his mugshot was plastered across Google. Any individual who has ever been arrested knows that if you do not have lots of information about yourself online a mugshot publication can ruin your career overnight.
Each state has its own policies in place for dealing with websites that charge money for the removal of mugshots.
How Long Do Mugshot Removals Take?
On average the typically mugshot removal process can take anywhere between 24 hours to 7-days are a complete removal.
Upon contacting the website owner and having a mugshot removed our team then notifies Google, Bing, and Yahoo to recrawl this website. The process of de-indexing a deleted post takes 1-7 days for completion.
If you are unfamiliar with de-indexing it is the process of alerting Google that a particular piece of content within their search results has either been altered or removed from the internet. After the de-indexing process is finalizing you will no longer see any information reference this arrest on that particular website in the future.
How to remove public records from the internet?
Each removal solution is backed by Erase Mugshots's 100% guarantee.
Should the Erase Mugshots Removal Process fail to remove your information (very rare as we do not take on cases we know we cannot complete) the client is issued a refund for the full amount in which they initially paid.
If your mugshot should ever reappear on the website(s) EraseMugshots.com removed you from there are never any additional fees or costs involved. Our monitoring software is alerted of any republications. Most of the time we remove the information (if reappearing) before you (the client) noticed.