Need a guide on removing your mugshot from the web? Get your fast mugshot removal solution and restore your reputation today!
If you've found yourself on the wrong side of the law and need to clear your name, then you're at the right place.
Here, we provide everything you need to know on who posts your booking information and how to remove it.
And the earlier you remove your mugshot, the better chance you have to minimize the damage.
Here's our guide on removing your mugshot from search results and building the online image you deserve.
How to Obtain Your Mugshot?
These days, more people are discovering their personal information on mugshot websites like InstantCheckmate or Mugshots.com.
And why are they there? Well, the purpose of these sites is to collect and post detailed reports on just about everyone they find.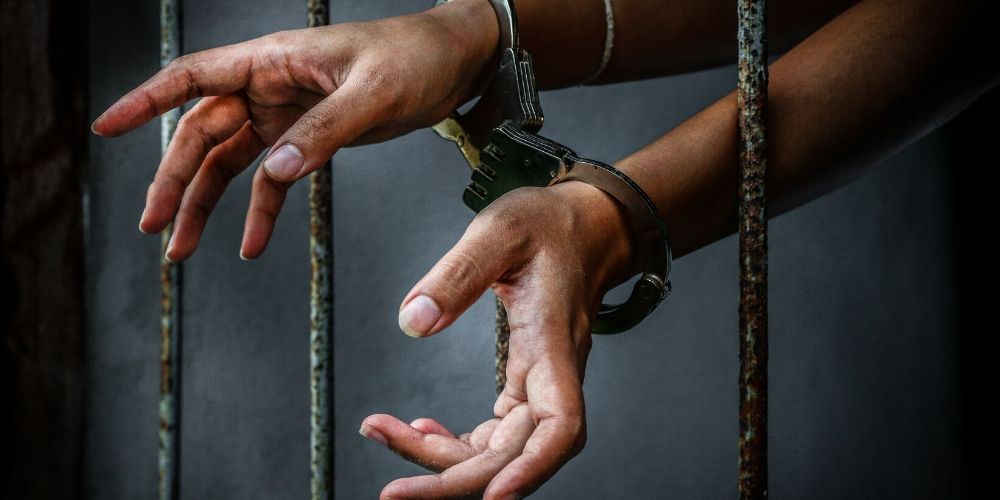 This can make life difficult for anyone seeking a job, scholarship, or even a first date.
According to Inc.com, a Domain.Me survey found that:
24% of adults and 43% of millennials were negatively affected by online information, and
70% of recruiters turned down applicants based on what they found online.
The Process of Removing Your Mugshot
Once arrested, police generally take you to the local lockup and begin the booking process. And the time between that process and your mugshot showing up online varies based on the source. Overall, it takes 1-2 days for officials to upload mugshots and criminal records.
However, it may take between 1 and 2 weeks before you see your mugshot rank on Google.
Through the Freedom of Information Act, your criminal report, arrest record, and mugshots are "public records." In theory, this means everyone may access your booking information at any time.
"Generally provides that any person has the right to request access to federal agency records or information except to the extent the records are protected from disclosure by any of nine exemptions contained in the law or by one of three special law enforcement record exclusions." – U.S. Department of State – The Freedom of Information Act
Mugshot websites crawl the web for public records and compile millions of reports. People-search databases like WhitePages and Spokeo often include your date of birth, contact information and address history alongside that embarrassing photo.
Removal Guide Solution 1: The Traditional Way
Once you identify each site posting your mugshot, you need to get in touch with each webmaster and make a removal request.
And once you're in contact with a representative, ask about the best way to proceed to resolve your issue. It may seem simple, but many find it extremely taxing and time-consuming.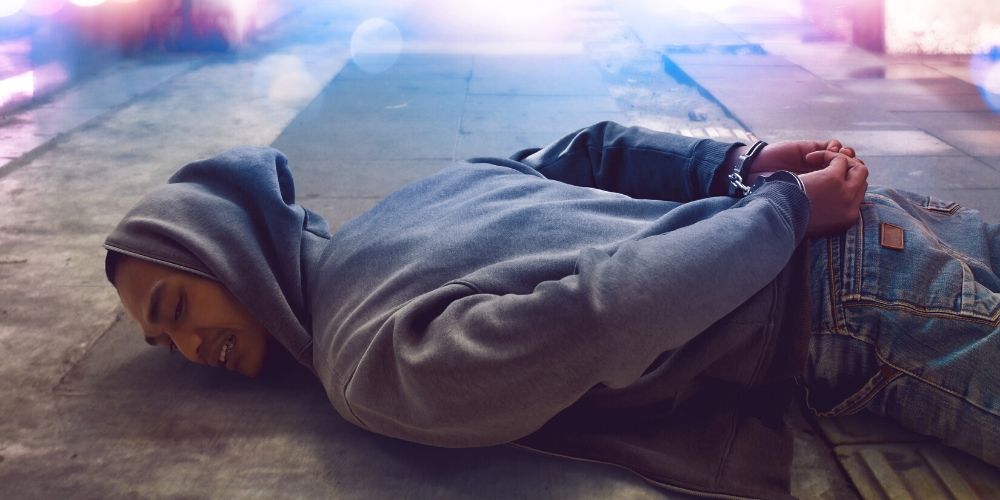 Because mugshots are uploaded onto a searchable database, the number of websites that are capable of republishing the image is endless. Note that most websites are unfortunately protected and are not legally obligated to remove anything. Arrest records are public information and anyone has the right to publish them.
Removal Guide Solution 2: Work With a Trusted Company
Instead of contacting each site on your own, consider a mugshot removal company. The right removal firm understands that dealing with negative online information can be stressful. This is why they work to remove your mugshot from all sites fast and with as little hassle as possible.
But, when shopping for the right mugshot removal firm, be sure to research each company's background and experience. Not every company stresses customer service or guaranteed results.
Whether it's checking Google reviews or conducting interviews over the phone, do what you need to be confident in your choice.
EraseMugshots.com Guide to Removing Your Mugshot: The Removal Process
With over 10 years of experience, EraseMugshot.com has the tools and technology to deliver results fast. In fact, our proven removal process often delivers results in as little as 72 hours!
We offer a 100% money-back guarantee. And if we fail to remove your mugshot, you get your money back!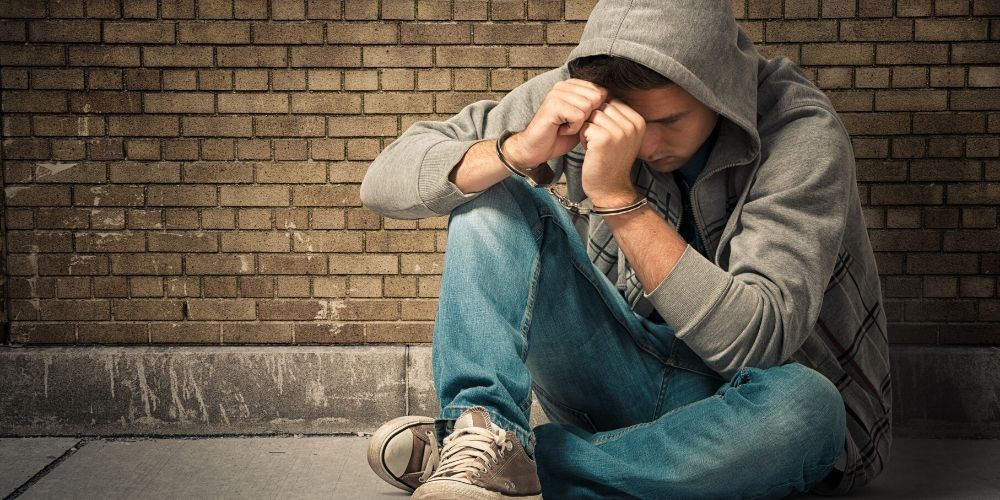 Step 1: Analyze Web Presence
After your initial consultation, our team performs a comprehensive search for all mugshots online. Our removal specialists comb the internet to uncover your arrest records, mugshots, booking info and more.
And after running your removal analysis, we tailor a removal solution to your online needs, ensuring you achieve peace of mind fast.
Some of the top websites we remove mugshots from include:
Mugshots.com
Busted Newspaper
More than 300 people-search databases
Step 2: Complete Mugshot Solution
We guarantee every arrest record removal solution. After removing your criminal records from each mugshot website, we notify Google, Bing, and Yahoo. We also offer various information removal packages to clean your online image, including de-indexing, suppression of negative information, and more.
Step 3: Clean Up Google, Yahoo & Bing (Deindexing)
After the mugshot site(s) comply with our removal request and delete your arrest details, we notify Google and other search engines (Bing, Yahoo, etc) to clean up your results.
We then ask that every trace of the record and image be removed – forever. If any deleted arrest records or mugshots reappear in the future, there is never an additional charge for removal (must be same arrest).
Step 4: Client Satisfaction
We work hard to deliver 100% client satisfaction. Our service team offers 24/7 Customer Support so you can receive timely updates throughout the process.
We also offer affordable monthly payments and other options to fit your budget. Call for a free mugshot removal analysis and we'll review your case today.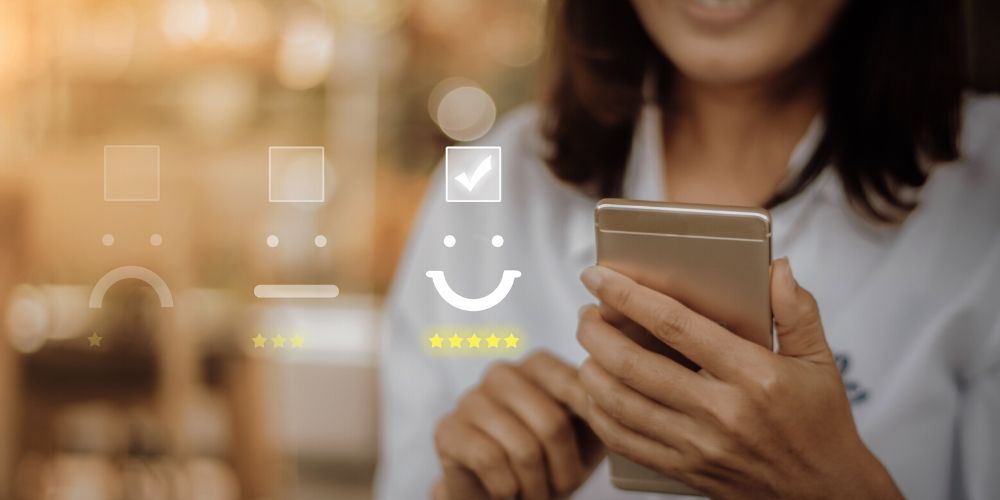 Removal Guide Solution 3: Removing Your Mugshot After An Expungement
It is important to note that these reports do not mean that every listed individual is "guilty." But it also doesn't mean that the arrest didn't happen. As long as arrest details were public information at the time of publication, these sites are under no obligation to remove information.
But if you took legal action and expunged your case, you might be able to remove your mugshot for free. To do so, you need to present the court sealing or expungement order to the site webmaster.
They will have to take down your information or face legal blowback. If you want to go a step further and completely seal your criminal record, contact us. We can set you up with reliable legal support to seal your case for good.
Ready to remove that embarrassing photo?
Whether you want to do it yourself or take legal action, it's important to complete your removal quickly. The longer you leave your mugshot online, the more it will spread across the web.
Don't waste another minute letting your past control your future. If you are struggling with a mugshot or any criminal record online, please complete the form below. We will contact you as soon as possible with a detailed solution for your specific needs.
At EraseMugshots.com, we specialize in fast, effective mugshot removal solutions that get results. We help you restore your reputation and build the better future you deserve.
Arrest records are always accessible in government databases. But that doesn't mean they have to be visible on Google. We offer complete arrest record and mugshot removal solutions that put you in control.
All projects are 100% guaranteed or your money back.
Contact us today or complete the form below to get started.