Want to remove your Florida mugshots from the web? Get your fast mugshot removal solution today!
What are Florida mugshots – and how can these unwanted arrest records hurt you? 
After you are booked, your information, including mugshots, charges, and fingerprints, is entered into a public database. 
And while the process is similar in most Florida counties, mugshots are managed differently in each one.
But no matter where you are, it's important to know the mugshot removal process. 
Quick, Private & Effective
Florida Mugshots & Criminal Records
For the Florida Department of Law Enforcement, booking information like mugshots are managed by the Criminal Justice Information Services Division. 
Every jail across the state collects mugshots. And with the Freedom of Information Act, nearly anyone can request that information for almost any reason.
Lawmakers passed the FOIA to keep citizens informed on government actions. Unfortunately, it also allows anyone and everyone access to online mugshots, criminal records, or other sensitive information. 
All branches of government acknowledge that the Freedom of Information Act plays a vital role in democracy. 
To uphold that, Florida passed The Florida Sunshine Law. This law helps guarantee the public's right to access government agency information. 
This covers any form of public record, including papers, letters, videos, photos and more. 
And with millions of documents in the system, the public has a feast of options to choose from. 
Florida Mugshot & Police Department Reports
Florida's overall crime rate is slightly higher than the national average. In fact, counties like Miami-Dade, Hillsborough, and Broward complete over 50,000 arrests each year. 
In 2017, the state of Florida alone made over 700,000 total arrests. And more than 30,000 were for violent crimes, including rape, aggravated assault, robbery, and murder. 
Police reports describe encounters with police and other law enforcement in great detail. Such information often has an outsized influence on court cases and helps judges make well-informed decisions. 
Understanding The Mugshot Process in Florida
Because arrest information is available to the public, it's not surprising that you might find your mugshot on a website. 
And to this day, sites crawl the web to collect mugshots so that they can charge a fee for removal. 
Whether you want a better job or a first date, your online reputation has impact. And because so many recruiters look at your background online, your mugshots can prevent you from landing the jobs, education and housing opportunities you deserve. 
Removing your negative online footprint helps reduce the damage while keeping your life running smoothly. 
There Is No Free Florida Removal Mugshots Process
Although most mugshot websites charge to remove your mugshot, it doesn't hurt to ask. 
First, get in contact with each website posting your mugshot and submit a removal request. 
Second, be sure to remove your mugshot from each site fast. Remember: the longer your mugshot is online, the better chance it will spread. 
The Legal Way to Remove Florida Mugshots
If you qualify for expungement, the court will seal your case from public view. 
This means removing the case from your record as though the arrest never happened. 
Depending on your state laws, providing mugshot websites an order of expungement may forces them to take down your mugshot.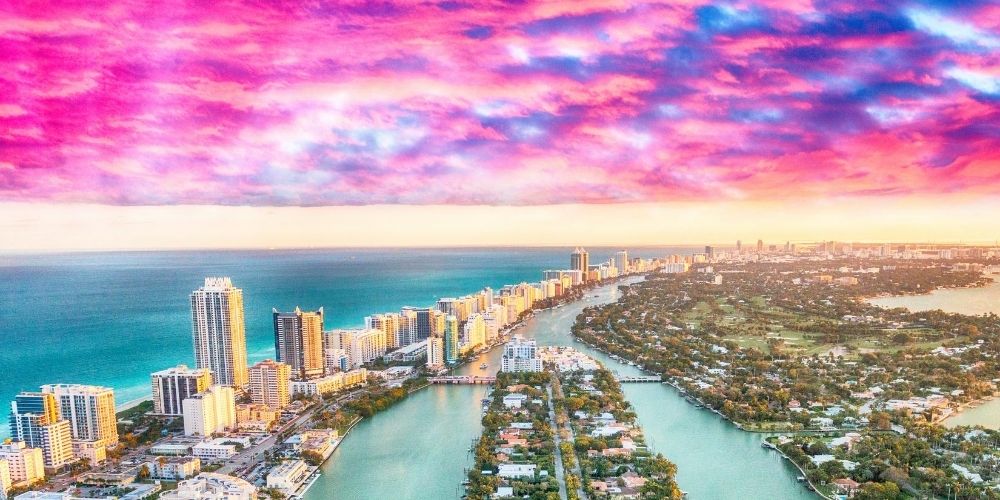 Florida Mugshot Process With EraseMugshots
If you're having trouble removing online mugshots by yourself, it may be time for an online reputation company. 
The right firm will provide a proven removal process delivered by a team of experienced removal specialists. 
Want a remove those mugshots fast? Call EraseMugshots today to get started.
Quick, Private & Effective