Have a mugshot showing up in Google? Learn how to remove a mugshot photo from Google and Contact us to start the removal process today. 
How to Remove Mugshots From Google?
How easy it is to remove a mug shot photo from Google? Is it possible to remove mug shots online?
In short yes, absolutely, the most difficult part of the process is being able to contact the website owner and hope he complies. If you can contact the owner of the mug shot websites and provide the necessary paperwork you can have your mug shot removed from Google quickly. EraseMugshots offers a complete removal solution for arrest records and booking photographs online. 
This is a question most individuals face as the digital era begins to present more and more personal information across the internet and arrest records online. 
Lucky for you, that is what EraseMugshots.com has specialized in this for over a decade. With a well experienced legal team, we will not only contact and remove the content on your behalf. We will also follow up with all major search engines such as Google, Bing, and Yahoo to ensure that they update their search results accordingly after the removal.
Here is a quick video showcases EraseMugshots service offerings and how we can best assist you with your removal needs. Please feel free to complete the form below the video and we will reach out to you as soon as possible to talk more about How to Remove a Mugshot Photo From Google.
Quick Ways to Get Your Mug Shot Images Removed (Remove Mugshots From Mugshots.com)
When it comes to removing arrest records or criminal records from the internet, traditional business practices will not suffice.
90% of the mugshot websites online are owned by private individuals. People just like you or I that decided to purchase a mugshot domain name and exploit public information for monetary gain.
Most of the owners are understanding and abide by legal statutes. For example, some states restrict site owners from accepting money for removal and some states require sites to remove booking photots within a certain period of time. 
Other states require a court order expungement or record sealing in order for the mug shot photo to be removed.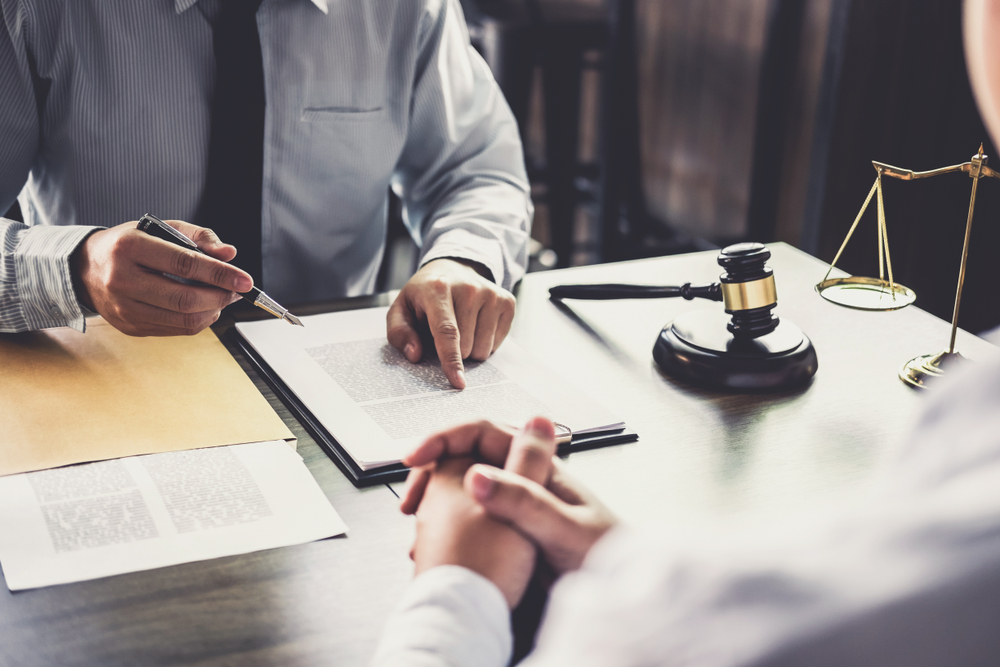 But what can you do personally? How to Remove a Mugshot Photo From Google?
First, you can start by researching the owner of the particular website on a tool such as ICANN WHOIS or DomainTools.com. These reputable online registrar databases can quickly disclose any email addresses, physical addresses, or even the name of the owner of the domain is not registered privately.
Sometimes the websites will have a contact form or email listed somewhere on their website.
Try using Hunter.io, this easy to install Google Chrome extension will automatically pull any emails listed on the website without you having to navigate page by page. Send them a brief polite email requesting that your information should be removed for the following reasons (be sure to read their terms and conditions for removals before sending any emails):
You HAVE PROOF it was a false arrest
You HAVE PROOF your case was thrown out of court
You HAVE PROOF your charges were sealed, dismissed, or expunged

The individual you are seeking a removal for is now deceased

Some website will require a death certificate unfortunately
If you do not hear back try sending a follow-up email a few days later. Due to the number of requests follow up is important as seeing your name various times might catch their eye.
How Do You Get Your Mugshots Off the Internet? Is It Free? How to Remove a Mugshot Photo From Google?
As bad as it sounds most of these websites will request payment for removal if you do not meet the criteria listed in the bullet points in the previous section. Although it is immoral and unethically these websites are not reaching out and demanding payment so the stance of extortion does not apply here.
Although it may seem like a personal attack, asking hundreds of dollars for the removal of a mug shot photo online, at the end of the day it is public information and if they want to charge after you contact them first, they, unfortunately, have the right to do so.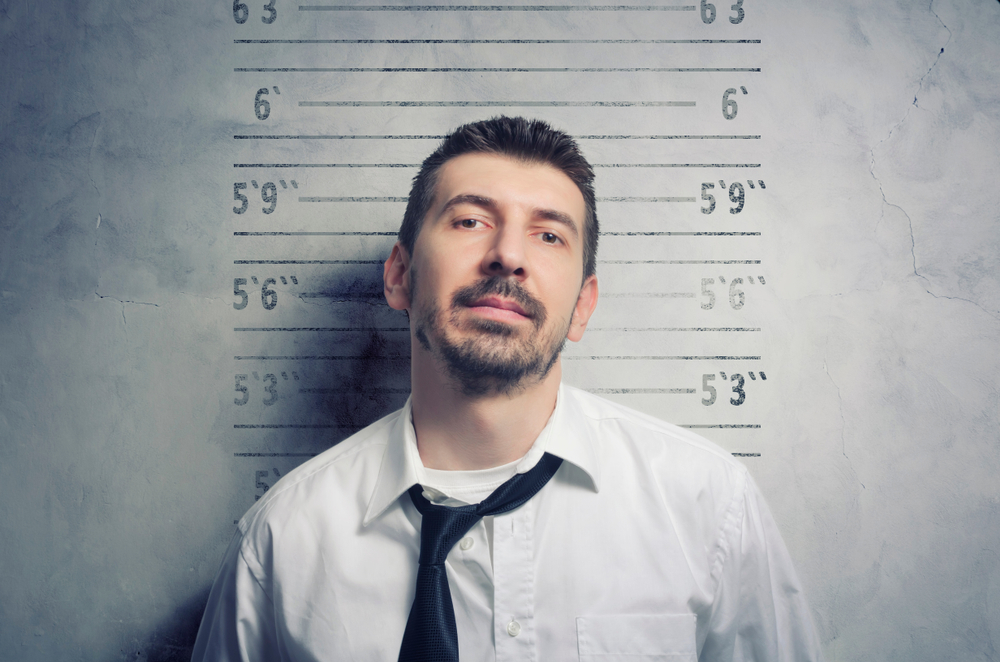 How Long Does It Take To Remove Mug Shot From Google? Do Mugshots Ever Go Away?
Depending on the rate at which the webmaster replies to your removal requests and deletes the content on their website it may take roughly 5-10 days before Google will remove it from their search results.
There is a process when any piece of content is removed from Google.
First, the website must delete the information. Depending on their technological skill set and if they manually submit this change to their Google search console (a way to quickly update Google) the content could be terminated within 24-hours.
However, in most circumstances, we tend to see the website host remove the information, and roughly every 3-5 days Google will automatically recrawl each website to check for content updates or changes.
Should You Worry About Your Mugshots Resurfacing Online?
Here at EraseMugshots, we give every client a 100% guarantee that if their mug shot photos were to resurface online we will remove them at no additional charge to them.
Unfortunately, if you remove them on your own with no "contract" that they won't republish your information you could see these mug shot websites republishing your content again and again. What we like to call a "whack-a-mole situation". It is best to complete a full removal from the start with Erasemugshots solutions 
Many removal web site claims to remove your content in 48 hours or pay after completion. We would advise you to run away from these offers as it is impossible to remove something from Google in that time frame. Those websites that are asking for payment upon completion may not even know if they can do it in the first place, so they don't take your money until the end.
Although this is favored by most consumers, it is most likely a trap. They could take 2 years to try to remove it and randomly call you for payment that you may not be ready to make.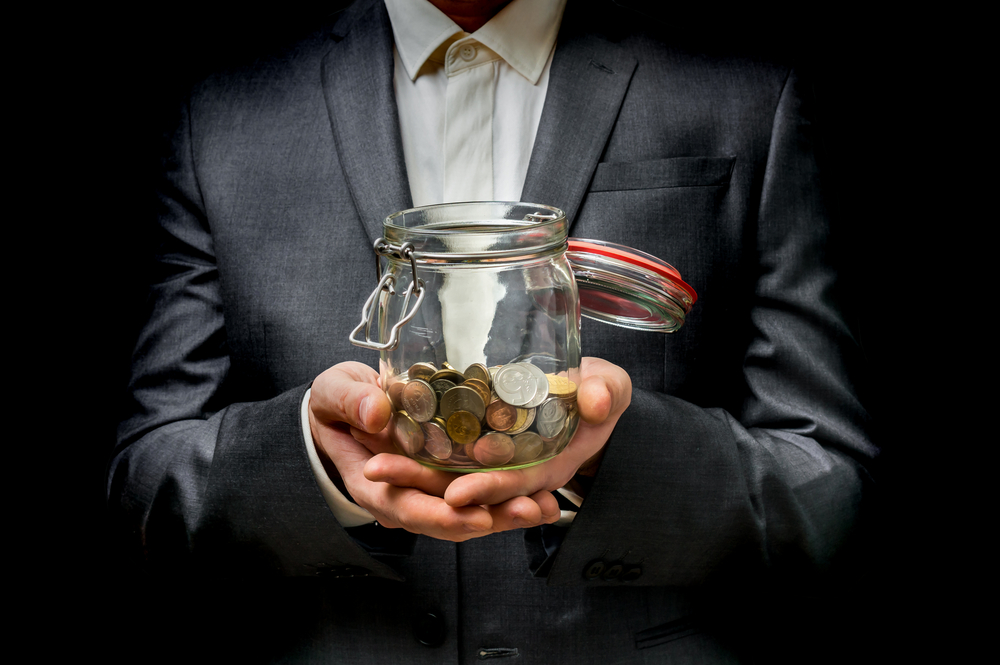 Additional Information on Removing Online Mugshots & Google Removal Requests
When you are attempting to remove a mugshot from web pages it is important to remain calm and patient. As we stated previously, the owners of mugshot websites are everyday citizens for the most part who may not check their email 24/7.
Remember, it takes an average of 5-10 days to remove images from Google. So do not expect to wake up the next morning after paying to a clean search results image tab. It will take time but will happen.
Removal websites such as EraseMugshots will scour the internet to search for any trace of your mug shot photos. Most mugshot website has social media accounts so make sure to also research your arrest details via Facebook and Twitter just to be sure.
The main problem with doing this yourself is not knowing all the sites you are located on. You could take 2 weeks to remove one image only to find out you are on 10 other websites.
We do the heavy lifting for you and guarantee each and every removal solution. We will not take on a case we know we cannot do.
Online reputation management services are essential when rebuilding yourself online, the internet is a double-edged sword. Make sure you know your options.