Time to delete that unflattering arrest record from the web? We show you how to remove public mugshots online and rebuild your reputation. 
In this digital era information is everything. While most find it interesting and humorous when they see their favorite celebrity get arrested, with article after article published online for the world to see. It is all fun in games until it happens to them.
Public mugshots are unflattering, embarrassing and in certain situations, completely misleading. Unfortunately, the United States classifies public mugshots and booking information as "public knowledge". Moreso, this means you have the ability to obtain anybody's arrest record by simply going online.
Google has become a double-edged sword when it comes to handling your online reputation management. Say goodbye to "first-impressions", Google has become a stalker's paradise.
Learn why that mugshot is haunting you in search results and what you can to remove public mugshots online in 2022.
As soon as an arrest is made (prior to any conviction), an individual is booked and processed at a police station. Next, his or her mugshot photos are then uploaded into county records. Within hours, news stations can obtain this information and write a story online for their readers.
The purpose of the police capturing a mugshot of the arrestee is to confirm identity with a photographic record. Many police departments have their own websites with a well-kept database for anyone to browse through. If your county does not, you can always venture into town and ask for that individuals' records face-to-face at the clerk of court's office.
Seeing as public mugshots can hinder the success of those individuals' not convicted, websites like BustedMugshots.com or Mugshots.com (along with county offices) are free to publish. As long as the websites do not report a conviction or verdict, the fact that an arrested did occur will never change.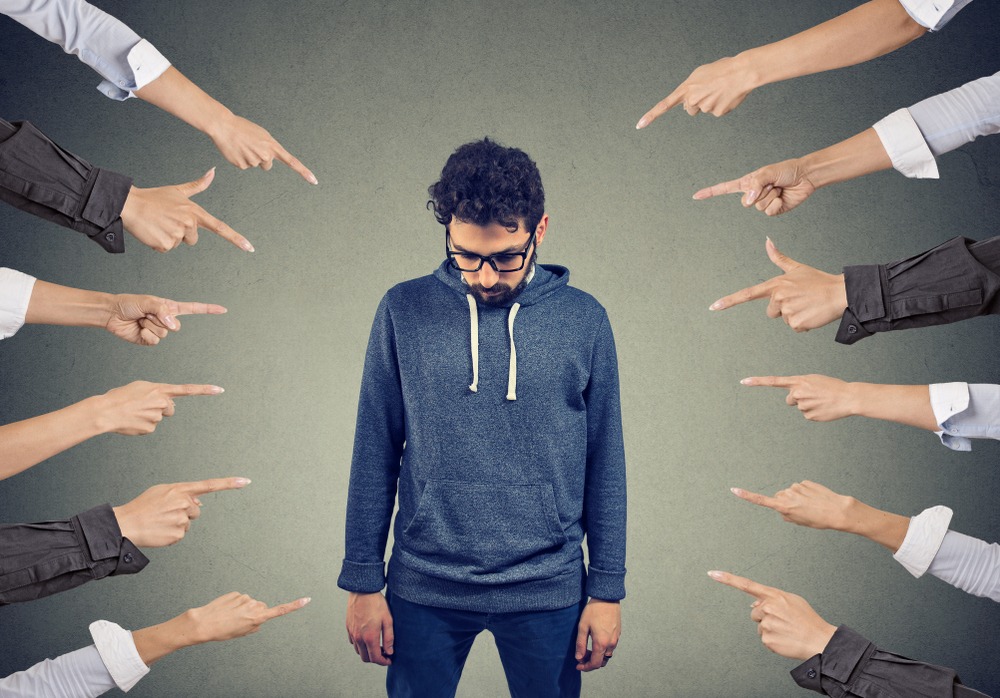 What are the Laws on Public Mugshots?
What is said online can have prolonged effects, even commenting on a post on Facebook negatively could haunt you for years to come. Everyday arrest records are published online for anyone with a computer or smartphone to see. There are about 300 websites, spread throughout the nation, that publish mugshots online. As unethical as this may seem, many sites feel as if they are doing a service for the community.
Yes, from the opposing perspective they appear to be extortionists set up to ruin your life. When in reality, their goal is transparency. Think of it this way, if you have small children that play outside every day wouldn't you like to know if anyone in your neighborhood has a criminal record? There have been many state statutes implemented over the past year, none of which have been successful.
Protected by the Freedom of Information Act (FOIA) these websites are completely within the legal confines to display mugshots without the consent of the arrestee. The rights to each mugshot belong to the county offices. Once that information is shared publicly it may be distributed as pleased. This means if your ex-spouse decides to post your mugshot on Facebook (as long as they do not talk negatively) they are allowed to do so.
– The Freedom of Information Act Allows These Sites to Operate –
Furthermore, some states like Georgia have established a 30-day removal policy when it comes to handling mugshots online. Not complying with this removal policy will result in a violation of the law.  Most of these websites are located within the borders of the United States, however many are not. This means these statutes are not relevant as no state can enforce a law if the "offender" is located in Belize or Guatemala. With limited censorship online, people are at the mercy of these mugshot websites.
Many websites will remove if the case is closed, dismissed, or expunged. If you are struggling to remove public mugshots online and would like assistance, please call us directly at 866-601-6803, or click here to visit our contact page.
Do Public Mugshots Show on Google?
Unfortunately yes. Google is a neutral and unbias search engine, this means they cannot pick and choose what appears in the results. In addition, if you are an individual with a very minimal presence online you will end up suffering the most. When a mugshot website decides to publish public mugshots they will include your name several times in the article. By not having a lot of information online in reference to you, this information is more likely to appear on the first page of Google.
While states are still working to establish laws to eliminate these mugshot sites for good there are many merchants such as PayPal that are working to combat these sites themselves. So if you attempt to pay an individual and write "mugshot removal" in the description, PayPal may not approve your transaction. There have been some efforts from Google, Yahoo, and Bing as well. This included a severe decrease in traffic for the keywords like, "mugshot" or "arrest removal" a few years back. Making it almost impossible to locate an arrest if you were not familiar with that particular website (i.e. BustedNewspaper.com, Mugshots.com, etc). Nowadays you can simply visit Google and type in your first and last name, along with the word "arrest" to uncover any arrest records.
How to Remove Public Mugshots Online in 2021
If you or someone you know is experiencing a negative post online such as a public mugshot you do have options. For starters, the owners of these websites know they are within the legal confines to publish an arrest record so sending threatening emails will get you nowhere. By providing each website will the legal documents falsifying their post, they will most likely terminate the publication. Sending your legal documents of dismissal will greatly assist. The only issue here is locating an address as many sites do not publicly display their location for obvious reasons.
A simple WHOIS search (Domaintools.com) can assist you with tracking any phone numbers or addresses down that you will need. Here are some additional ways that you can attempt to remove arrest records online on your own before contacting us here at EraseMugshots.com.
Review the privacy policies on each website, most will disclose how you can remove your record.
Send dismissal or expungement paperwork via certified mail to each distinct website.
Contact an Online Reputation Management company for tips, we offer a 100% guarantee for all removals.
We never discourage any individual from attempting removals on their own. We do advise that you are cautious and understanding of the requests these sites make, as frustrating as it can be. If you are struggling to obtain contact information please call today and we can assist with all your removal questions.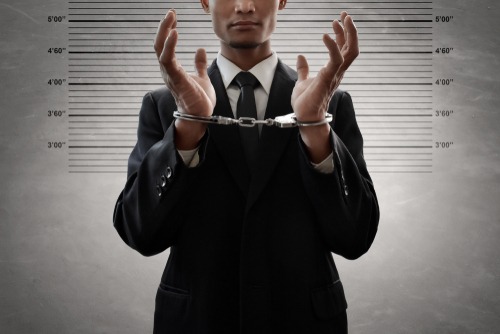 As the saying goes, once something is online, it is there forever. In most situations this is true, your arrest records (unless expunged) will always remain at the county offices. The mugshot(s) will remain online indefinitely unless the post is deleted by the website owner. If you are seeing a mugshot online, doing nothing and expecting it to eventually disappear will never happen. You need to be proactive in fighting against these publications. Furthermore, you can assist in suppressing your own negative information online by creating positive content! Create social media accounts and stay active on them, over time you will see some results.
In most cases, the removal process can take years. Here at EraseMugshots.com, we can have a public mugshot removed from Google in sometimes 72-hours! Many removal cases take in upwards of 30-days and all backed with a money-back guarantee. There are ZERO risks with our solution. If we fail you see the money back in your account the next day. What do you have to lose? It is time you take control of your future and finally land that dream job you deserve. Stop letting your past hold you back from accomplishing your goals in life. Be proactive, call EraseMugshots today.