Mugshots | What Should You Know?
If you have ever been arrested there is a high chance of probability that your mugshots are appearing in Google! You have most likely seen yours if you fall into this category. All arrest information is considered public information, so these website sites are within the legal rights to display this content without permission from the arrestees.
The most common misconception we see is users who visit these sites automatically assume the worst. A mugshot site or booking photo is simply a reference to the individual and the incident. If someone has a mugshot online that DOES NOT mean they were convicted. Most people are released right away and never see the inside of a cell.
This is a perfect example of how unregulated the internet is. Having sites publish booking information only to have that individual pay them to have it removed.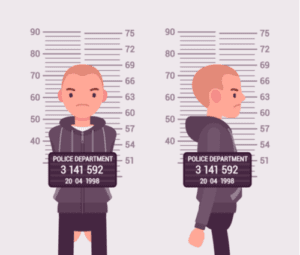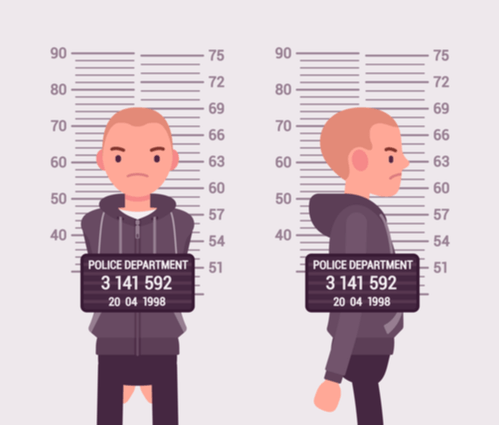 Why are Mugshots Online?
Mugshots and booking information are considered public information as we briefly covered previously. If you would like to obtain an arrest record for a family or friend (or even a potential date) all you would need to do is visit the county and ask. Unless the case was expunged, you will be provided with all of the case details from the incident. Do not worry, this can still be removed.
Once a website obtains your information they are free to do with it as they please. Mugshots can be uploaded to Facebook, Twitter, Personal Websites and more. They are unfortunately protected under the Freedom of Information Act (FOIA). Additionally, the arrestee, in this case, does NOT own the rights to the photo. The county court of clerk office does.
In fact, there have been many statutes implement over the past several months in efforts to minimize the spread of arrest information (see what your state's guidelines are here). These statutes include, not paying for a mugshot removal. Consequently enough, these website owners are now NOT removing anything (not what the state expected). Moreover, the law set in place made it illegal to charge for removals, not to post. However, if your case has been dismissed or expunged many sites will comply with your request and remove the negative information.
How do you find everything that is out there?
First, start with a Google search for all variations on your name to uncover your mugshots.
John Smith OR John D. Smith OR John Doe Smith
Next, put words like arrest or mugshot after those variations to further narrow down your results. After you think you have a list, review it as this should consist of about 5-10 different sites. You can then reach out to the site owner(s) and provide your legal documents discrediting what they have said about you. Lastly, be sure to be polite and provide facts they cannot argue.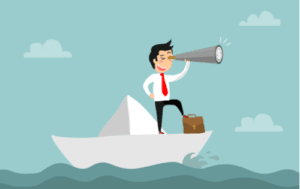 In this case, here is a list of the popular sites we remove from on a daily basis:
What Steps You Can Take to Delete it
Nonetheless, once you are confident with the list you compiled it is always a great decision to have a third party company double check. EraseMugshots offers a FREE ANALYSIS which uncovers all of the website displaying your arrest content online and mugshots. Due to our 100% risk-free guarantee approach, EM's removal specialists can have your online reputation back to normal in just 72-hours!
Call now, what are you waiting for? 866-601-6803