Remove Background Check: TWO BILLION DOLLARS. That's how much revenue the background check industry generated in the previous fiscal year. Astonishing as it might sounds, this industry has seen an encouraging annual growth of an average of 1.3% in the last five years and is predicted to grow even bigger and faster in the coming decade.
Long gone are those days when the use of background checks was limited to employers who wanted to screen potential job candidates for previous criminal records or other irregularities. Research firms estimate over 5500 businesses in this field, a strong testament to the proliferation of its use for other purposes.
This growth has been achieved largely in part due to the low barriers to entry for online services.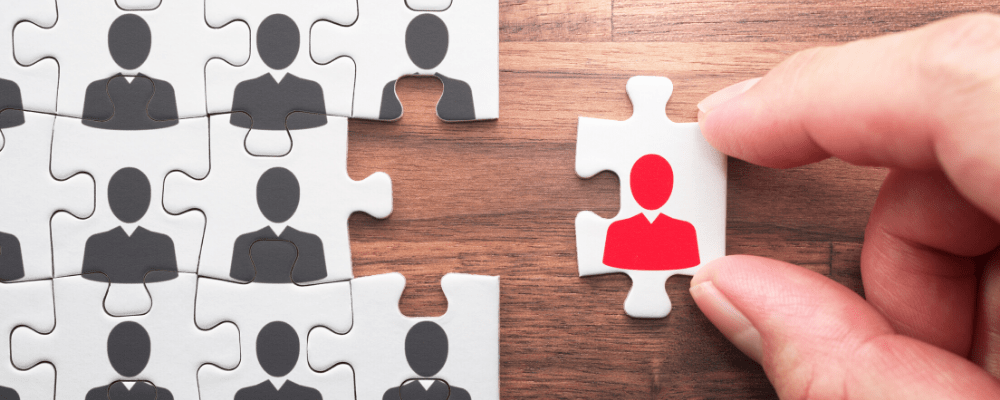 The most high profile usage of background checks has been for the well-politicized issue of gun regulation. The FBI's National Instant Criminal Background Check System (NICS) has been used by the government as its first line of defense against crimes that involve firearms.
This comes in the wake of multiple shooting tragedies that have occurred over the last decade, most notably the Sandy Hook shootings where a mentally unstable man opened fire in an elementary school killing 28 people, 20 of whom were children. NICS has flagged over 2.4 million transactions since its inception thereby potentially saving a lot of lives.
Reports from the Department of Justice claim that over 10% of the 5.9 million violent crimes in the country in 2014 were committed by offenders armed with a gun.
Remove Background Checks for Housing Opportunities
Resident screening is another area where background checks are rampant nowadays. There is an ever-increasing number of firms that provide landlords with the ability to comprehensively screen their prospective tenants for security reasons.
Landlords face lesser risks by knowing their tenant's' credit history, criminal record, and other public records ahead of time, and can easily weed out potential candidates who they consider not worth the trouble.
On the flip side, this can also result in a significant percentage of the population, which actually needs cheap housing the most, being denied housing opportunities or even getting priced out due to concerns over their background checks.
Airbnb bought a background check tech startup called Truly recently in order to take preventive measures against troublemakers that plague its home-rental service.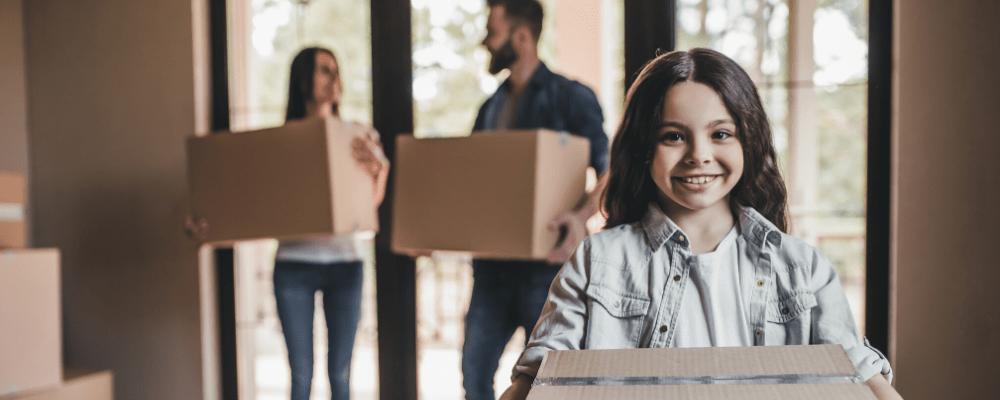 Remove Background Check for Online Dating
The Internet has grown into one of the most popular ways to find a partner. The world of online dating has seen remarkable growth, with recent statistics suggesting that as many as 20 million people visit a dating site at least once a month. However, the rise of 'catfishing' scams coupled with the ease of making misleading profiles has resulted in the loss of trust of users towards online strangers.
A 2013 study found that over 30 percent of users scope out potential partners and carry out their own little background check through social media and search engines before meeting/dating someone. Popular dating apps like Tinder show linked Facebook and Instagram accounts which makes it easy to snoop around and stalk people.
Besides being curious about previous relationships, users are also interested in finding out details about criminal offenses or court appearances. A lot of popular online dating platforms such as Match and eHarmony screen their clients to find offenders of sexual assault, identity theft, and violence.
Eliminate Pedophilia Scandals By Removing Your Background Check
There are fairly recent cases of background checks being used that involve the younger generation. In the light of high profile pedophilia scandals that have engulfed the church and other religious institutions over the past decade, new legislation has been passed to ensure background checks for all adults who seek employment or volunteer opportunities with routine contact with children in order to protect the children of this country from people in a position of authority who have been convicted of sexual abuse against minors.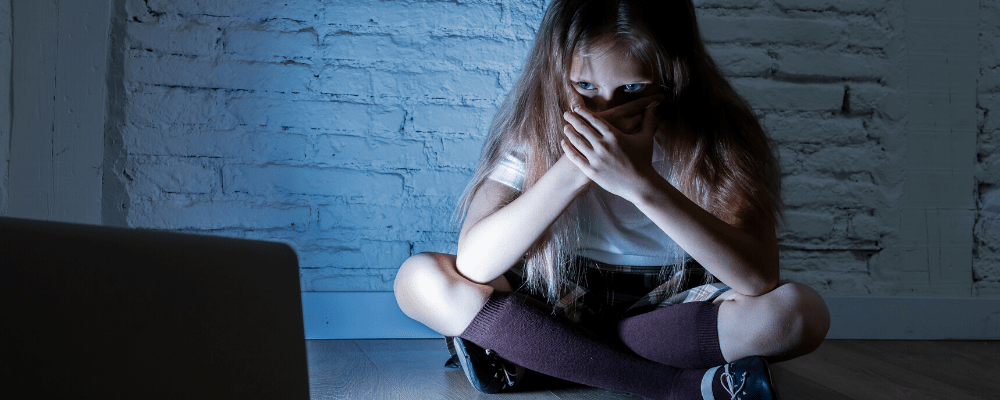 The Common Application portal which is used by all students as a one-stop process for applying to college and other higher education institutions incorporated two questions in 2007 asking students to disclose their disciplinary history and criminal record, although it is now being actively protested and fought against by student groups and universities who claim it unfairly "impedes minority and disadvantaged students' chances at admission."
The legalization of medical marijuana to a certain extent in as many as 30 states in America has given birth to a number of new neighborhood dispensaries.
In order to ensure the safety and sustainability of their operations and license, a lot of these dispensaries will be in the market for background check providers.
How Your Sensitive Data is Handled
This provides a whole new market of potential clients for the background check industry. The legalization of marijuana will also have an impact on the policies of employers in these states, who will look to revise and update their background checks to stay in line with the new laws.
Similarly, background checks are now being strictly enacted in law enforcement agencies to prevent the recruitment of officers with a corrupt past.
This comes as a relief to the minority communities of the country who have been at the receiving end of police brutality and racial profiling. Just last month, the Oakland County Sheriff's Office fired Deputy F. for falsifying a search warrant and dropped 17 cases that were compromised as a result of it.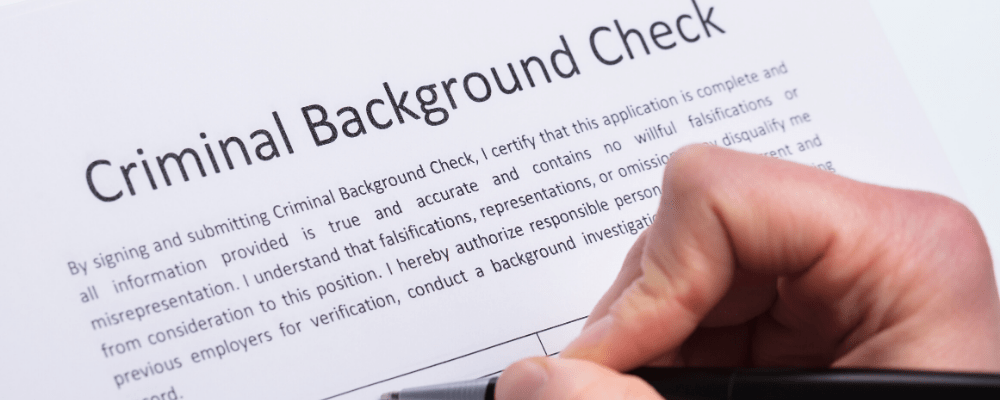 The scope of the use of background checks has undergone tremendous change. What was once considered a luxury is now considered a necessity, and everyone from the public sector to the private sector enlists the services of background check providers?
This industry has brilliantly converted an expensive, time, and labor-consuming ordeal into an automated paperless solution. No longer used exclusively for immigration and employer services, background checks are now used by over 80% of US businesses.
This industry now has a national trade association, industry standards, and definitive publications on background screening. It has seen such success and widespread adoption that it is now heavily regulated by the likes of FCRA, FACT, EEOC, Sarbanes-Oxley, and the Patriot Act to name a few. Remove Background