Find Out How To Get Your Mugshots Offline [2020]
Getting arrested doesn't have to be the end of your life! Learn how to get your mugshot removed online, find your mugshots and criminal records on Google, Bing, or Yahoo.
There are over 100+ mugshot publication websites in existence. On average when an individual is arrested their mugshot will appear on an average of 5-10 different websites.
You can get your mugshot online through a plethora of websites from Arrests.org to WhitePages.com. On the internet there is almost no privacy, anyone with $10 and a stable internet connection can access your personal data.
This includes your contact information, your home address, social profiles, criminal records, financial liens, and much more.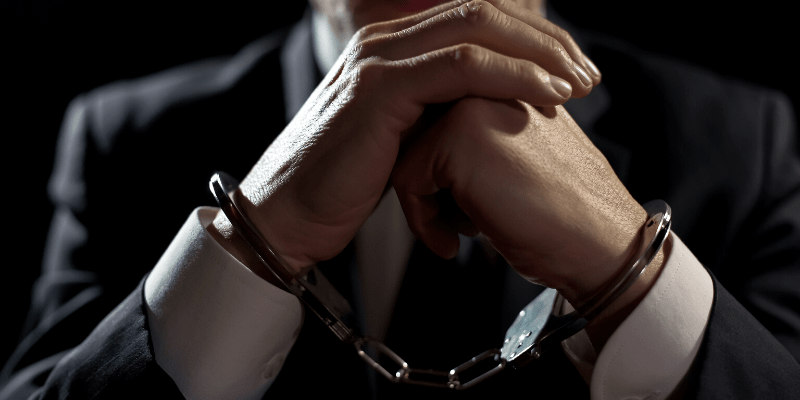 Here at EraseMugshots are mission is to work for each and every one of our clients to remove their criminal records online. At the end of the day, after finding and removing your mugshot online the only place anyone will be able to view your record is at the county office(s).
Unless of course your case is expunged, then you never have to worry about this again! *Knock on wood* Unfortunately all mugshots are public record so don't bother getting your attorney involved.
Before we dive into the article and explain to you how to find your mugshots and how to get your mugshot removed.
If you have already tried this and were unsuccessful, please complete the form below and one of our knowledgeable reputation analysts will contact you within 24-hours ready to help.
Quick, Private & Effective