How do you remove Florida Mugshots? For an effective Florida mugshot removal solution, contact us today. 
Remove Florida criminal records with the help of a few new state laws. In 2017, a new law was passed in Florida in order to fight a longstanding issue with the online mugshot industry.
When the internet became mainstream, it wasn't long before mugshot sites started to appear. Indeed, most people in Florida know them: sites that find mugshots online and then publicly display them.
The purpose of these sites is to earn money. They do this by alerting people of their mugshot being there and then charging them to have it removed. Many individuals were not convicted guilty.
However, you see their mugshots on Google. Essentially, the mug shot website industry was one way of legal extortion, immorally getting the guilty and the innocent to pay money for their past by making them feel humiliated and embarrassed.
It is morally wrong to not take human decency or privacy into consideration, but that was of no concern to the industry. EraseMugshots will work to remove Florida mugshots on your behalf.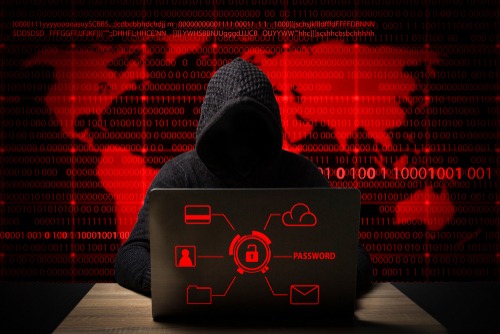 In the past, expunging and sealing criminal records did not in any way apply to websites on which mugshots were shared. Rather, these laws were in place to ensure government agencies would destroy or close records.
This does not involve private companies. It also meant that people who found their mugshot on those sites, regardless of whether they were innocent or guilty of the crime, could do little other than pay up what the websites wanted.
And in the meantime, they would know that their mugshot could simply reappear somewhere else. The new law aims to fight this, but many people question just how effective this will ever be. Remove Florida mugshots today with our team, all solutions are 100% guaranteed or money back.
Removing Florida Criminal Records
The new designed specifically to deal with the private companies that list public mugshots online. However, there is a catch. Applying to websites that require money for mugshot removal.
Under the new law, companies have 10 days to remove Florida mugshots if the individual on that mugshot formally requests them to.
Should they fail to comply, the individual can then sue the company to have it removed and a judge may then also levy fines on the company for non-compliance of up to $1,000 per day.
Furthermore, if the company refuses to remove Florida mugshots, they can also face civil prosecution under the Florida Deceptive and Unfair Trade Practices Act.
This only applies to a website that asks for payment to have Florida mugshots removed or that accepts payment for this. A lot of websites have now simply changed their policies to reflect that they no longer accept payments.
However, they will continue to display the mugshots. Thankfully, reputation management companies have the tools available to convince these websites to remove them anyway.
As of July 2018, this law came into effect. You need to have your mugshot(s) removed if you see it on Google. Contact us as soon as possible. We work to have these Florida mugshots removed even assisting in expunged or sealing your past offenses.
Remember that the longer you wait, the more websites are likely to feature your mugshots. So you must take action as soon as possible. If you are seeking to remove Florida mugshots click here to sign up for a FREE ANALYSIS.